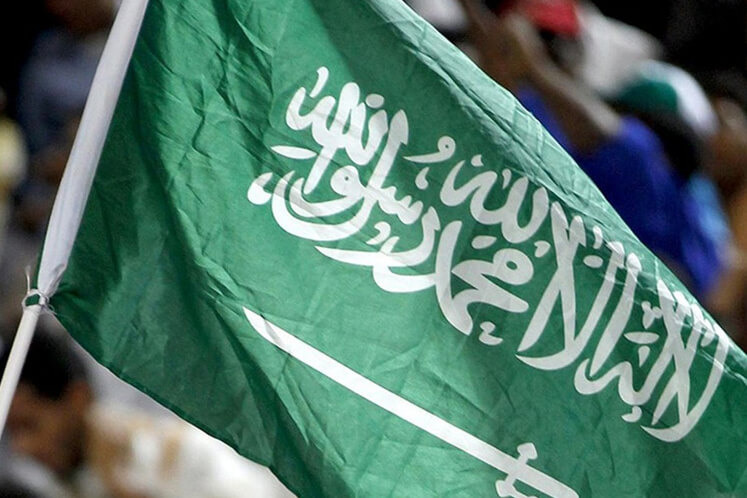 PUTRAJAYA (April 23): The Primary Industries Ministry is on a mission to Saudi Arabia to boost and expand the Malaysian agricultural commodity industry.
The Ministry said the objectives of the mission are to deliberate issues affecting palm oil trade, exploring new market opportunities and business partners, as well as strengthening business networks to increase exports of palm oil and timber products.
In addition, the mission will also provide opportunities for Malaysia to promote the sustainable palm oil production and the health benefits of palm oil, it said in a statement today.
The five-day mission from April 22 is led by Deputy Primary Industries Minister Datuk Seri Shamsul Iskandar Mohd Akin.
The delegation, which comprises senior officials of agencies under the Ministry, will hold meetings with palm oil and timber industry players in Saudi Arabia.
The Ministry said Saudi Arabia is one of largest markets for exports of Malaysian palm oil and palm-based products, as well as timber and timber products among the Middle Eastern countries.
Last year, the export value of palm oil and palm-based products, as well as timber and timber products to Saudi Arabia was RM1.49 billion, the ministry said.
The Ministry said the Middle East is seen as among the potential export destinations to further increase the global market share of Malaysian commodity-based products.
"As one of the ministry's ongoing efforts to promote the export of commodity products, the activities planned during the mission include a conference, an industry networking session and working visits," it said.