This article first appeared in The Edge Financial Daily, on September 4, 2019.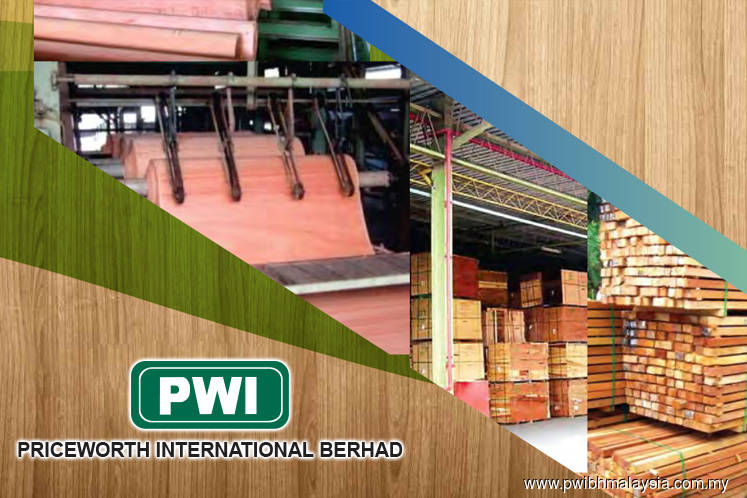 KUALA LUMPUR: Priceworth International Bhd, whose logging operations have been affected by a verification exercise, has signed a memorandum of understanding (MoU) with Innoprise Corp Bhd for the supply of logs.
The proposal will also see Innoprise, the investment holding vehicle of Yayasan Sabah, taking up a 30% stake in Priceworth.
In a filing with Bursa Malaysia, Priceworth said Innoprise is in possession of several timber concessions and controls a significant supply of timber logs.
The group said it has approached Yayasan Sabah to procure a constant supply of logs from Innoprise for processing in its plywood and sawn timber factories.
It said the logs will also be used for the manufacture of the new container flooring product in its new container flooring plants to be built mainly for export to China.
Priceworth said in line with the policies of the Sabah government, Yayasan Sabah through Innoprise has in return, expressed interest to provide the required constant sustainable supply of logs to the group.
The MoU sets out the intention as a framework towards the completion of the proposals that will lead to the execution of a supply of log agreement.
The parties have agreed that the supply of log agreement will entail that Priceworth will pay for the logs to be supplied by Innoprise in new Priceworth shares, as such that the new shares will amount to a 30% stake. It added that the shares will be issued at five sen per share based on a 10% discount. The MoU will be valid for six months, during which a due diligence process will take place.