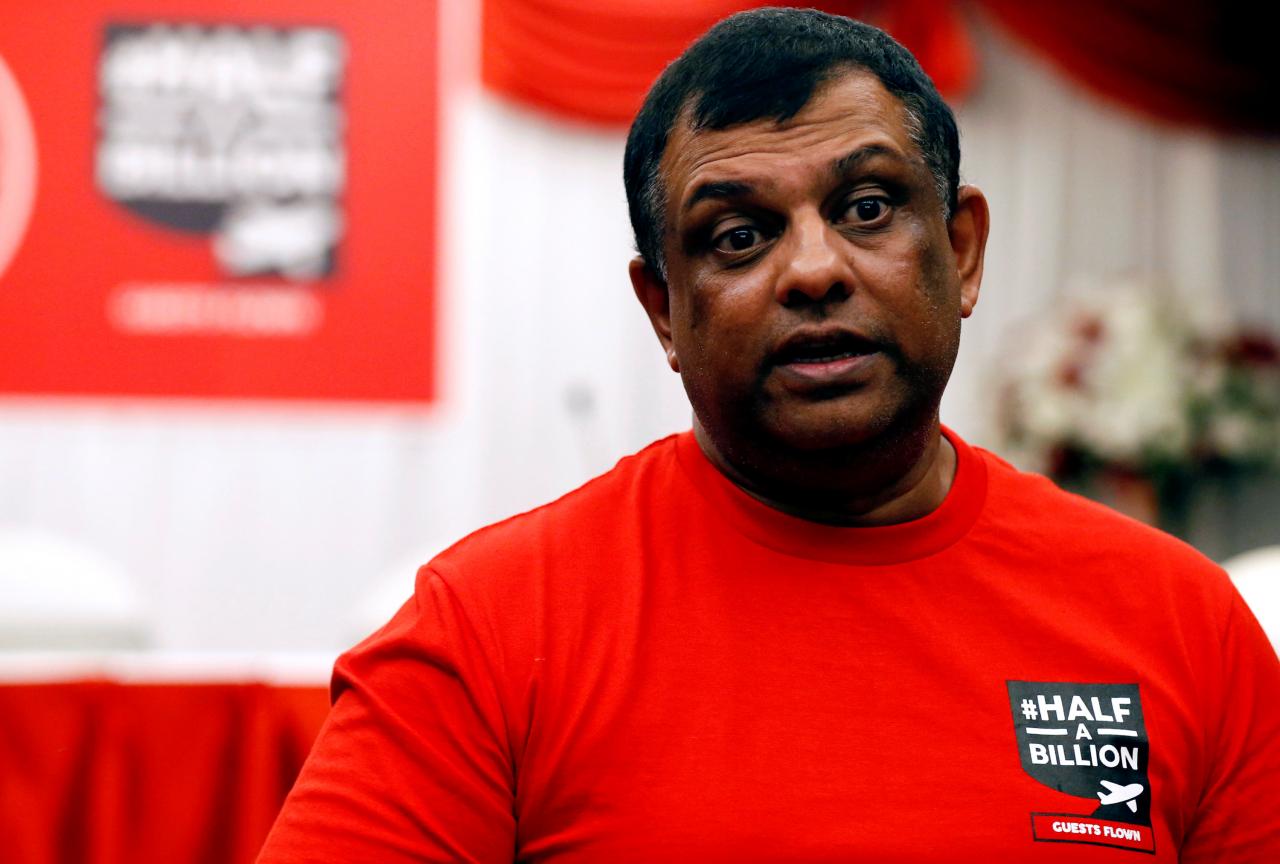 SEPANG (July 19): It is not necessary to put an airfare cap on domestic flights, said AirAsia Group Bhd group chief executive officer Tan Sri Tony Fernandes.
"Don't regulate the market; the market will regulate itself," he told a media conference to announce further developments of AirAsia X Bhd's long-haul operations here today.
Fernandes called on local aviation stakeholders not to "overreact" to a proposal to fix the prices of air tickets for domestic flights during festive periods.
"Let's not overreact. I think the (Transport) Minister is going to meet the airlines (before determining the approach for the ceiling price). Currently,  no country in the world has controlled fares. Where do you stop?" he asked, pointing to how a surge in prices are handled in other industries such as public land transport and hotels.
"So, let's get everything right. The minister has to look at it from the country's perspective. Airlines are already (operating) in a competitive market," said Fernandes.
"If we are overcharging or other players overcharge, then another airline will come in (to offer fares) at a cheaper [rate]," said Fernandes, who is sceptical that the proposal will materialise.
On Wednesday, Transport Minister Anthony Loke Siew Fook reportedly said the Malaysian Aviation Commission is finalising its study on a suitable mechanism to control domestic airfares and a solution is expected at the end of the month.
The study comes amid laments by the Malaysian Association of Tour and Travel Agents that high domestic airfares are stifling domestic tourism, especially for Sabah and Sarawak where tourists have to travel by air.