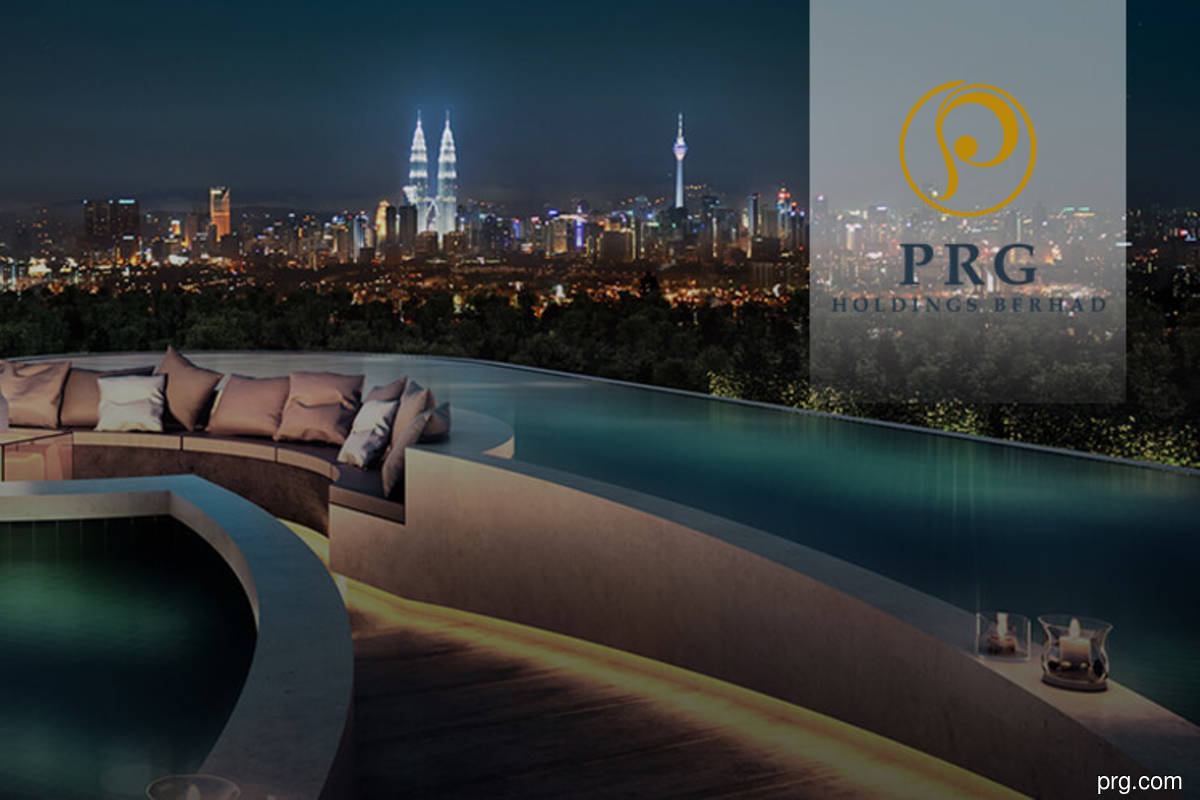 KUALA LUMPUR (Nov 23): PRG Holdings Bhd posted a net profit of RM19.41 million for the third quarter ended Sept 30, 2020, compared with a net loss of RM3.94 million a year earlier.
This was mainly due to a one-off realisation of previously unrealised income upon the disposal of a 60% stake in subsidiary Premier De Muara Sdn Bhd (PDMSB), the group said in a stock exchange filing.
This also helps increase the group's quarterly revenue to RM112.04 million, from RM33.25 million previously.
The group said it sold its 60% stake in PDMSB to Liveintent Sdn Bhd for RM7.2 million cash. The balance 40% is held in PDMSB by Almaharta Sdn Bhd, which is not part of the group.
For the nine months ended Sept 30, PRG posted a net profit of RM14.79 million, compared with a net loss of RM14.02 million in the same period last year.
Nine-month revenue also shot up to RM160.71 million, from RM75.37 million.
PRG said its property division has shifted to projects in the affordable segment.
"We strongly believe that the affordable properties will be in demand, especially in the prime areas of Selangor and Kuala Lumpur. We hope the overnight policy rate reductions during this year by Bank Negara Malaysia will spur a demand in the purchase of properties.
"The group has since shifted (its) focus to affordable property projects going forward, where demand for properties priced below RM500,000 is within the affordable range of the middle income households and constitute more than 50% of our country's population," it added.
Meanwhile, PRG said it has also ventured into the harvesting/logging of teak trees, through the acquisition of two parcels of land in Kelantan a year ago.
"The group will endeavour to finalise and secure demand for the teak logs," it said.
Shares in PRG finished unchanged at 19 sen today, valuing the group at RM81.67 million. The counter saw 6.27 million shares traded.