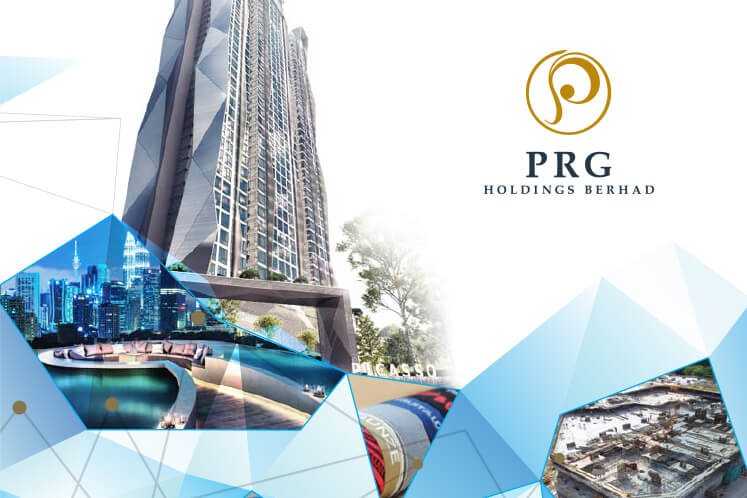 KUALA LUMPUR (Aug 7): PRG Holdings Bhd is spending RM16.5 million cash to buy a loss-making retail company that sells luxury fashion apparel, footwear and ancillary products from its 54.19%-owned Hong Kong-listed subsidiary Furniweb Holdings Ltd.
In a filing with Bursa Malaysia today, PRG said it has entered into a shares sale agreement to acquire the entire issued share capital of Premier Management International Ltd (PMIL) from Furniweb.
PMIL wholly-owns a Singapore incorporated company called PP Retail Pte Ltd, and owns a 49% stake in another Thailand-incorporated company called Skilltrain Co Ltd.
Both PP Retail and Skilltrain are involved in the retail sale of luxury fashion apparel, clothing, footwear and ancillary products.
PRG disclosed that PMIL recorded a loss after tax of RM761,129 for the financial year ended Dec 31, 2018.
PRG said the acquisition was undertaken to streamline the business activities and divisions within PRG Group for operation efficiency.
"PRG believes that the luxury fashion industry presents a potential profitable venture for the group. Luxury products tend to perform well even during recessions as this segment of the market is driven by free market forces and less susceptible to fluctuations of the economic cycle.
"By investing in the luxury fashion industry, PRG would be riding on the growth in Asia Pacific consumption power. Luxury products still have room to grow in tandem with the growth in wealth in this part of the world," it said.
PRG said this transaction is not subject to shareholders' approval and is expected to be completed within this year.
PRG closed unchanged at 58.5 sen today, giving it a market capitalisation of RM212.36 million.