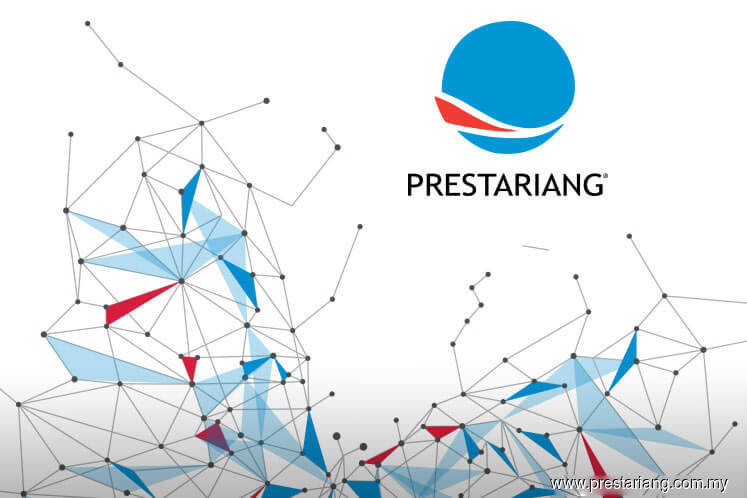 KUALA LUMPUR (April 15): Prestariang Bhd has filed a legal claim of RM732.86 million against the government over the termination of the National Immigration Control System (SKIN) project.
Prestariang said the amount, claimed by its unit Prestariang Skin Sdn Bhd (PSKIN), is based on the contractual formula provided for in the concession agreement (CA).
PSKIN decided to file the suit as the two sides were unable to reach an agreement on the quantum to be paid by the government after engaging in a few rounds of negotiation, Prestariang said in a statement.
PSKIN had secured the RM3.5 billion SKIN project in August 2017 from the previous Barisan Nasional government. The project involves a 15-year concession to design and maintain a new immigration and border control system.
On Dec 10 last year, the new Pakatan Harapan government announced that the Cabinet had decided to scrap the project in favour of a new system that will save government funds.
The concession involves a three-year build and deployment phase and a 12-year maintenance and technical operation phase. Payment by the government to PSKIN was to commence upon the full commissioning of the system with an average annual payment of RM294.7 million.
"Prestariang wish to reiterate PSKIN has never defaulted on the CA. Despite the agreement for a 15-year concession, the government unilaterally terminated the CA by way of expropriation, which took effect on Jan 22, 2019. PSKIN strongly believes that the CA was fair and reasonable," the group said.
PSKIN is 70% owned by Prestariang, with the remaining stake reportedly held by Muhammad Nagib Gopal Abdullah, Raja Azmi Adam Nadarajan and Faisalludin Mohamat Yusuff.
Prestariang shares were trading at 6.5 sen or 10.8% lower at 53.5 sen as at 3.36pm, giving the group a market capital of RM258.94 million.