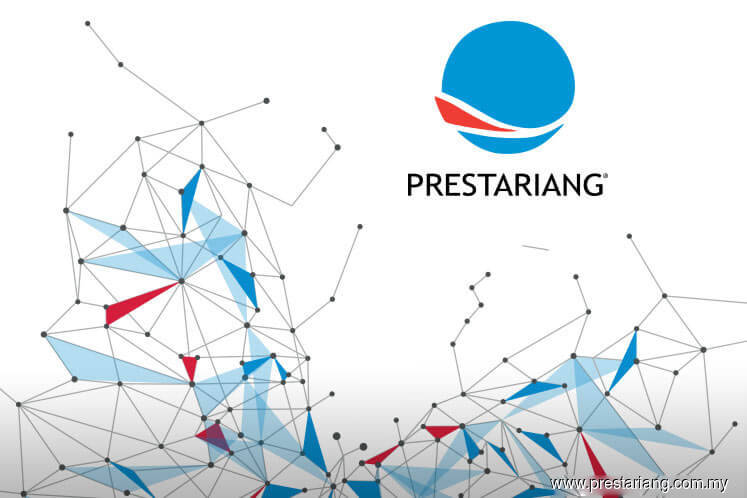 KUALA LUMPUR (July 1): Prestariang Bhd, which is suing the government for terminating the RM3.5 billion National Immigration Control System (SKIN) it was installing for the Immigration Department, has just been awarded another contract by Putrajaya.
The group said the RM22.94 million contract is to supply Microsoft software licences, products and services to the Ministry of Education
In a filing with Bursa Malaysia, the group said its wholly-owned subsidiary Prestariang Systems Sdn Bhd will be supplying the licences, products and services under the Master Licensing Agreement (MLA) 3.0, for a one-year period.
The contract will be managed through the Education Alliance Agreement (EAA) to all schools until March 9 next year at RM11.23 million.
The contract is also managed via Enrolment for Education Solutions (EES) to all agencies under the education ministry, until July 2, 2020, at RM11.72 million.
In its suit over the loss of the SKIN, Prestariang is seeking compensation of RM732.86 million for work done before the 15-year contract awarded to it in August 2017 was terminated unilaterally via a letter dated Dec 11, 2018.
Prestariang said the amount is based on the contractual formula provided for in the concession agreement.
The group said it decided to file the suit as the two sides were unable to reach an agreement on the quantum to be paid by the government after engaging in a few rounds of negotiation, Prestariang said in a statement.