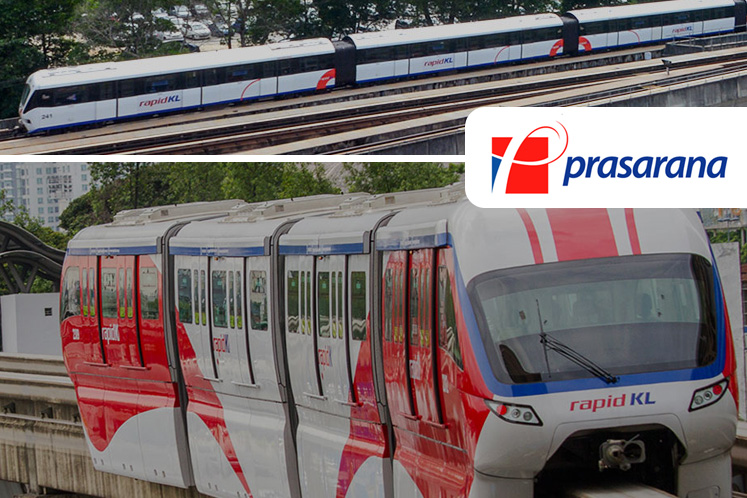 KUALA LUMPUR (Oct 24): Prasarana Malaysia Bhd said it will extend full cooperation in assisting the Malaysian Anti-Corruption Commission (MACC)'s investigation of three of its officers.
In a statement, Prasarana president and chief executive officer Datuk Mohamed Hazlan Mohamed Hussain said that in the event that it finds that certain projects are not transparent or diverging from standard operation procedure, it would contact the MACC chief integrity officer that is assigned to the company for advice and assistance.
He said that Prasarana puts an emphasis on integrity in all of its dealings and has always reminded its employees to carry out their duties in a transparent and honest manner.
"Prasarana will fully cooperate with MACC in its investigation and has issued a circular to staff members to give their full cooperation in this matter," he said.
The MACC, meanwhile, has declined to comment on the matter. 
"Thank you for your concern. The MACC will not release any statements until the investigation is completed. Thank you," it said in a brief message to the press.