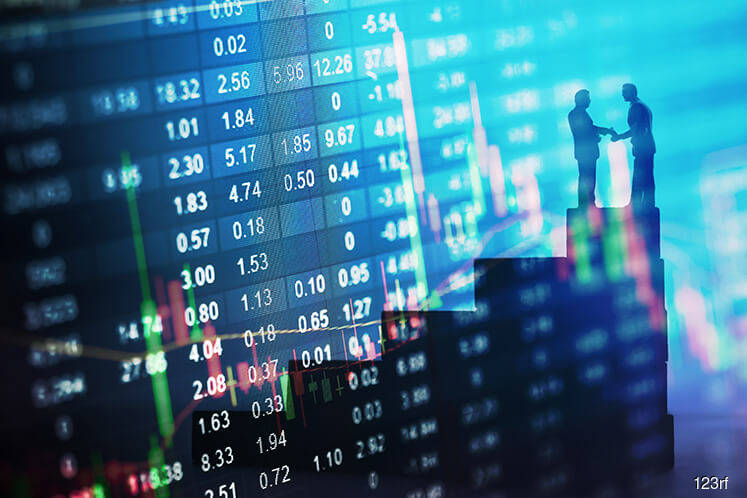 KUALA LUMPUR (June 14): With the FIFA World Cup 2018 starting today to July 15, MIDF Amanah Investment Bank Bhd Research highlights this event as an opportune time for investors to have a relook at their stocks portfolios, while at the same time conduct screening in search of undervalued stocks to add to their portfolios.
In a strategy report today, MIDF Research said markets in the emerging economies, including Malaysia, are facing headwinds from geopolitical events and outflow of foreign funds, which had affected their year-to-date performance.
"Therefore, investors could a take a look at stocks with strong fundamentals and significant price upside, and companies with good dividend yields," said MIDF Research.
Nevertheless, the research house does not expect the World Cup event to change the fundamentals of all stocks under its coverage. Hence, MIDF Research maintains its FBM KLCI year-end 2018 target of 1,800 points which equates to PER of 16.3 times or -0.5 standard deviation (based on 2010-2017 historical data).
"For FBM KLCI, average market return during World Cup period is -2.16%. However, average market return one year before World Cup period is -0.69%," said MIDF Research.
Thus, MIDF Research said the market return remains negative during World Cup period although it underperforms the previous year return by -1.47%.
In the latest data for World Cup 2014, FBM KLCI return was +0.5% as compared to same period in 2013 return of +0.59%, MIDF Research added.
Additionally, MIDF Research noted that in the year before, during and after the World Cup, the velocity in the Malaysian market was profoundly lower during the World Cup compared to the years before and after the World Cup.
"For example, the average velocity during the 2014 World Cup held from June 12-July 13 stood at 30% compared to 36% and 26% in 2013 and 2015 respectively. This was the same case for the 2010 World Cup [when] the average velocity during the event was at 28%, lower than 49% and 32% in 2009 and 2011 respectively," said MIDF Research.
Moving forward, MIDF Research is expecting the trading velocity in Malaysia during the 2018 World Cup to be subdued not just because of this event but also due to the festive season.
Noting that there is no clear sector outperformer during World Cup, MIDF Research said out of the eight sectors tracked, the five outperformers during World Cup period are construction, consumer, property, industrial products and technology, while the three underperformers are trading and services, plantation, and finance.
Meanwhile, among the seven countries that MIDF Research tracks, only four countries had seen increases in its value traded — the UK, France, Germany and Japan, while China, Hong Kong and Malaysia underperformed during the period of the World Cup.
"As for volume traded, five out of seven countries had [less] volume traded in its stock market when the World Cup was held, which are France, Germany, China, Hong Kong and Malaysia," said MIDF Research.
At 10.36am, FBM KLCI was down 4.98 points or 0.27% at 1,758.59 points.