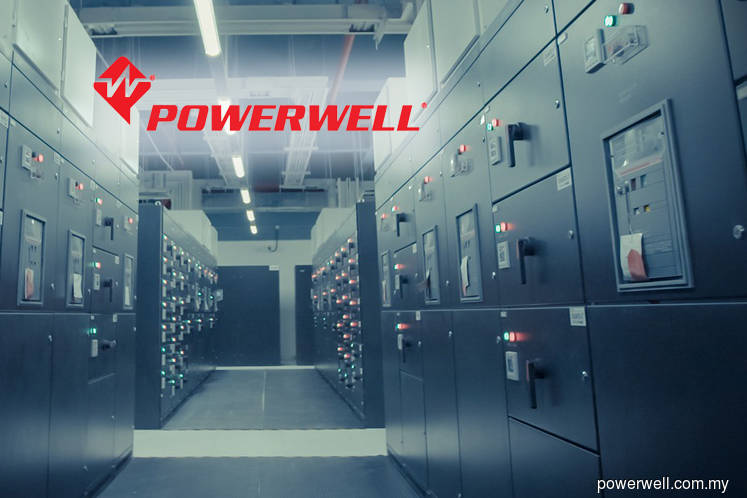 KUALA LUMPUR (May 7): ACE Market-bound Powerwell Holdings Bhd's planned initial public offering (IPO) involves 145.46 million shares comprising a public issue of 87.4 million new shares and an offer for sale of 58.06 million existing units in the electric switchboard and switchgear manufacturer.
The price of the IPO shares has yet to be fixed, according to Powerwell's draft IPO prospectus on the Securities Commission Malaysia's (SC) website.
The draft prospectus, which has not been registered with the SC, shows that Powerwell intends to use the public issue proceeds to finance the company's capital and certification expenditures besides the group's working capital and listing expenses.
"Our principal markets are Malaysia, Vietnam, Bangladesh, Indonesia, Philippines and others (Cambodia, Singapore, Pakistan, Myanmar, Dubai, Japan and Qatar) during the past three financial years," Powerwell said.
The company said it had been profitable during the past three financial years ended (FYE) 2016, 2017 and 2018. FYE2018 and FYE2017 profit after tax (PAT) stood at RM12.13 million and RM13.87 million respectively. For FY2016, Powerwell recorded a PAT of RM8.45 million.
The company said it plans to pay dividends. "It is our intention to pay dividends in future; however, such payments will depend upon a number of factors, including our group's financial performance, capital expenditure requirements, general financial condition and any other factors considered relevant by our board," it said.
Mercury Securities Sdn Bhd is the principal adviser, sponsor, as well as the sole underwriter and placement agent for Powerwell's IPO, according to the draft prospectus.