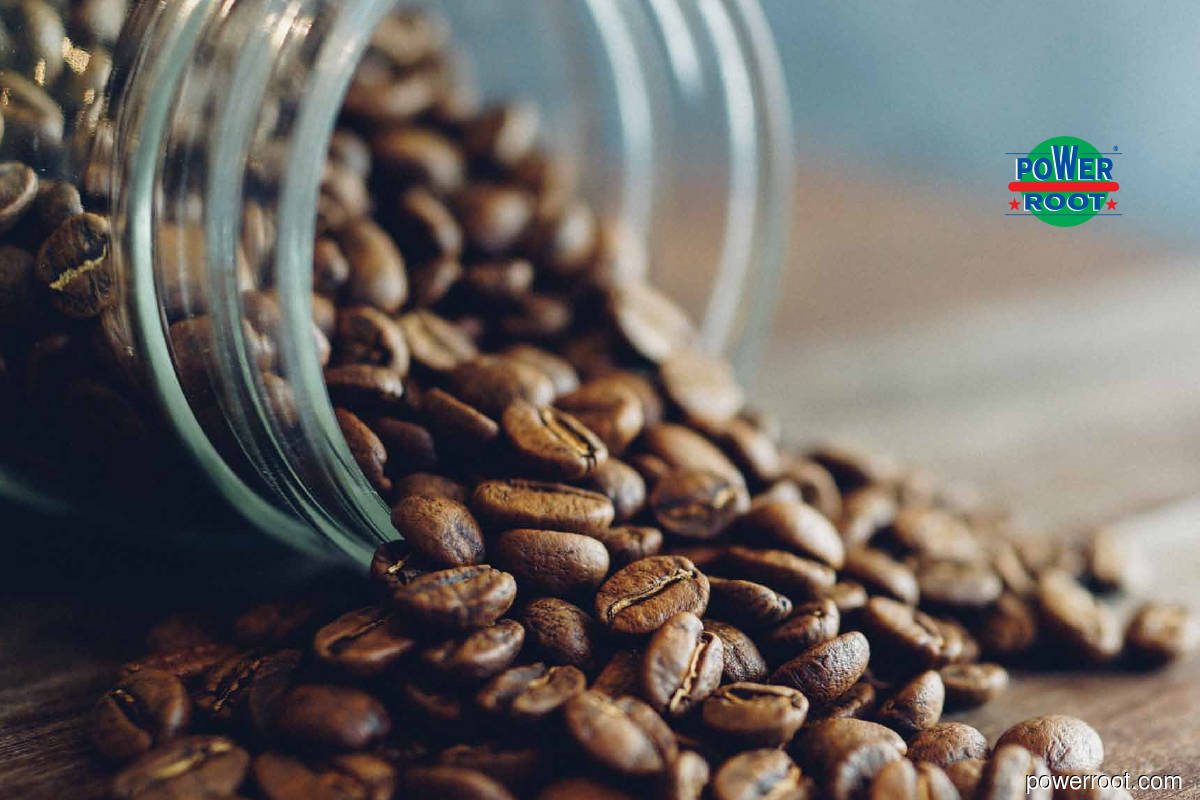 KUALA LUMPUR (May 28): Power Root Bhd's net profit slumped 85.34% to RM1.87 million in the fourth quarter ended March 31, 2021, from RM12.75 million a year earlier, on the back of  a decline in revenue. 
Earnings per share fell to 0.40 sen from 3.10 sen, the beverage group's Bursa Malaysia filing showed. 
Quarterly revenue fell 28.07% to RM65.03 million, from RM90.40 million a year ago, mainly due to a decrease in overseas revenue.
On a quarter-on-quarter basis, net profit decreased 73.48% from RM7.05 million in the preceding year, while revenue dropped 19.33% from RM80.60 million, on the back of lower contribution from the group's overseas revenue.
Power Root has declared a dividend of 0.50 sen per share.
For the full year, the group's net profit tumbled 45.39% to RM28.01 million against RM51.46 million in the previous year, while revenue fell 19.91% to RM309.22 million from RM386.10 million.
 
Moving forward, the group expects the market conditions to remain challenging with Covid-19 pandemic still raging across the country. 
"The group will continue to adapt by implementing innovative marketing tactics such as collaborating with strategic partners to enhance product awareness, leverage on a wider customer base and entice consumers' sampling at home. 
"The group will also focus on ensuring that our manufacturing facilities, sales, marketing and other supporting functions are operating safely at optimal levels, so as to achieve high yield in the respective Key Results Area," it said. 
Shares of Power Root ended unchanged at RM1.69 today, giving the group a market capitalisation of RM718.28 million.