This article first appeared in The Edge Financial Daily, on August 7, 2018.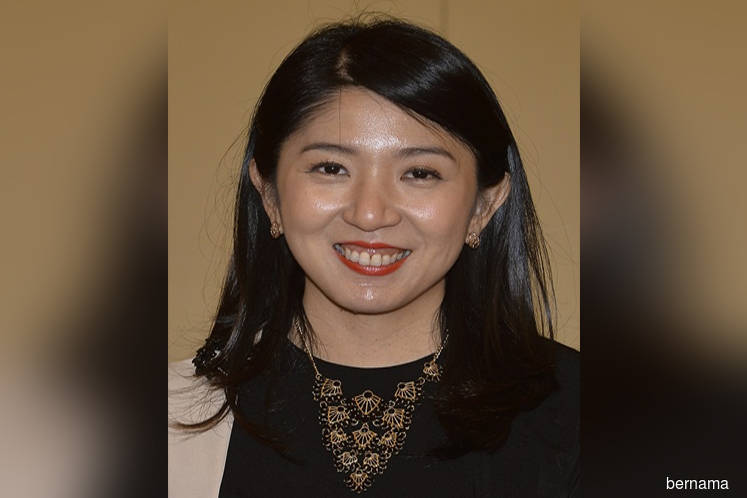 KUALA LUMPUR: Malaysia's electricity reserve margin will hit 46% if Putrajaya does not proceed with the planned cancellation of certain new independent power producer (IPP) projects, said Energy, Technology, Science, Climate Change and Environment Minister Yeo Bee Yin.
The reserve margin is a measure of available capacity over and above the capacity needed to meet normal peak demand levels. Last month, Yeo said Malaysia can afford to cancel more IPP contracts as the country had a 30% power reserve margin or reserve capacity.
Yesterday, she reiterated that the planned cancellation will involve more than four new IPPs in total, but will be less than the prime minister's previous suggestion of reviewing eight IPPs, Yeo told reporters at the Parliament lobby yesterday. These IPPs were awarded via direct negotiations. Yeo urged those already in the power producing industry to remain calm, saying the cancellation only involves new IPPs awarded via direct negotiations.
"[Stakeholders of] every [project that was] awarded through an open tender should not be worried about this. What the market needs to know is that when they invest in the future, they should invest in a company that is only involved in open tenders," she said.
"In future, any company that wants to be involved in the power sector should only go for open tenders because that would be the way it is from now on. In open tenders, the price is usually competitive. The direction is very clear. [This is] only [about] the new IPPs because our reserve margin will hit 46% if we do not cancel some of them, and they do not give a competitive price," she added.
But Yeo kept mum about the names involved in the IPPs that are about to be cancelled, merely saying that the ministry will make the announcement at a "suitable" time, which she said will be "very soon".
"But [it is] not this week because I will announce it along with other things," she said.