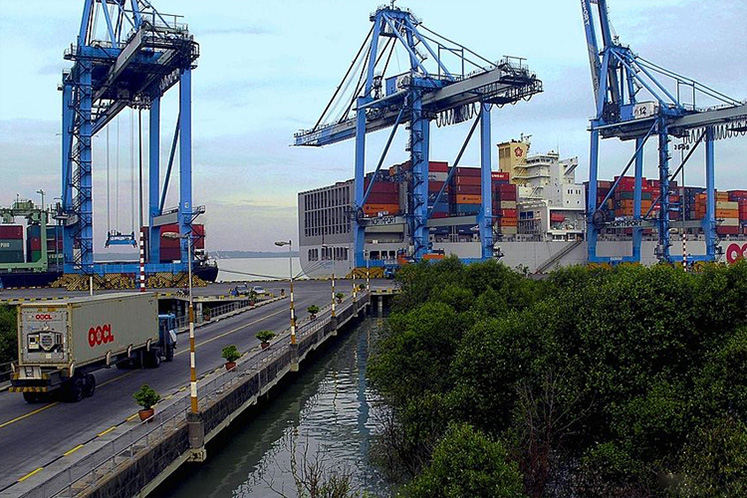 KUALA LUMPUR (March 26): The Port Klang Authority (PKA) will be waiving storage and removal charges for non-essential goods stuck at its port.
In a circular on its website, PKA general manager Captain K Subramaniam said sending agents and importers are required to contact their shipping companies to waive demurrage and detention charges.
This follows Transport Minister Datuk Dr Wee Ka Siong's earlier announcement that all non-essential goods may be removed from Port Klang, Port of Penang and Johor Port from tomorrow till Sunday to eliminate congestion and ensure that the delivery of essential goods is unimpeded.
"The Port Klang Authority hopes that importers, freight forwarders, shipping companies and transport companies will take the opportunity to ensure goods are cleared from the port in the timeframe that has been set (March 27-29) without any delay.
"This measure will enable the port to avoid disruption so that the port's activity can continue as per usual," he said.
See also:
Govt allows goods to be moved from Port Klang, Port of Penang, Johor Port 
FMFF: Allow the movement of non-essential goods containers to warehouses 
Stay at home. We will deliver the news to you at theedgemarkets.com.