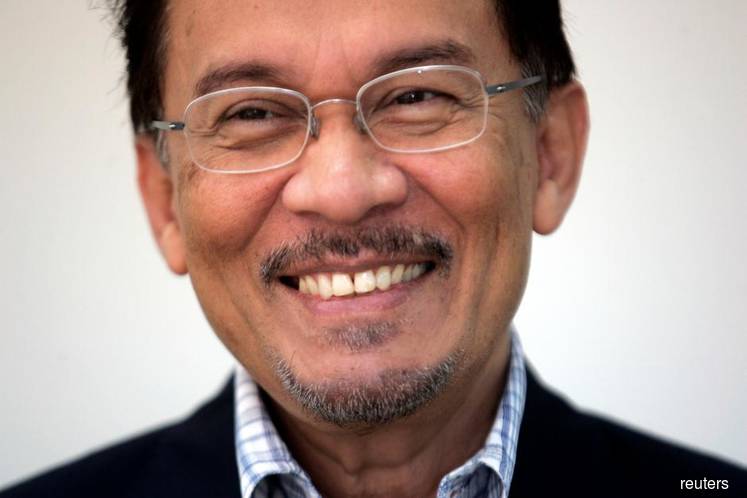 KUALA LUMPUR (Sept 12): The Port Dickson parliamentary seat has been vacated to pave way for a by-election to be contested by PKR president-elect Anwar Ibrahim, reports Malaysiakini.
It said incumbent MP Danyal Balagopal Abdullah announced his intention to vacate the seat at a press conference in Petaling Jaya today.
In the 14th general election, Danyal won Port Dickson with a 17,740-vote majority against BN and PAS.