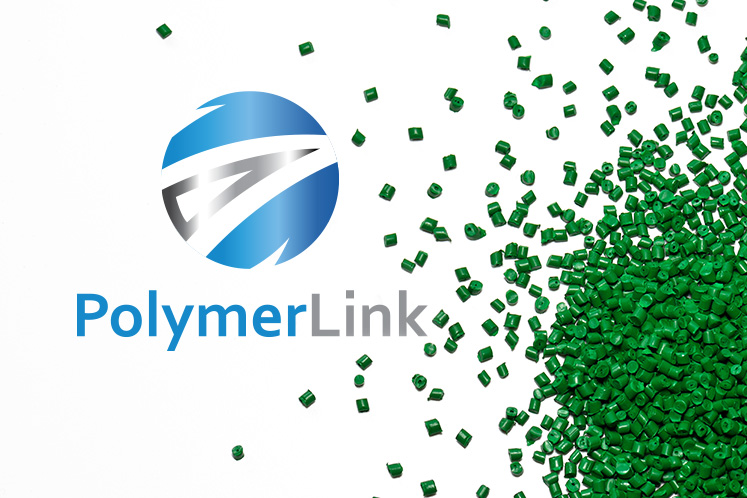 KUALA LUMPUR (Aug 19): Controlling shareholders of LEAP Market-listed Polymer Link Holdings Bhd, who collectively hold a 90.65% stake in the company, want to take it private.
One of the reasons for the proposed voluntary listing withdrawal is that the controlling shareholders are cognisant that the liquidity of the shares has been at a relatively low level over a prolonged period of time, since the company's listing on the LEAP Market.
"The proposers are of the view that such low liquidity would hinder the company's ability to raise additional funds from the public equity market, which no longer serves as a viable source of funding for developing the group's business," said the company in a filing with Bursa Malaysia.
Polymer Link, which makes compounded and non-compounded plastic powder, made its debut on the LEAP Market in April 2018.
Its controlling shareholders are also of the view that the proposed listing withdrawal would enable the company to have greater flexibility as a private entity to streamline its business operations.
The company announced that its board received a letter from the seven controlling shareholders to request it to consider undertaking a voluntary withdrawal of Polymer Link's listing from the official list of the LEAP Market.  
The remaining 43.26 million shares, which are equivalent to a 9.35% stake, are held by four minority shareholders.
According to the filing, the four minority shareholders have undertaken to vote in favour of the proposed listing withdrawal at an upcoming extraordinary general meeting and that they will continue to hold onto their shares until the completion of the exercise.
In addition, the minority shareholders decided not to request for any "exit offer" in the form of reasonable cash alternative or other reasonable alternative, in relation to the proposed listing withdrawal.
With the minority shareholders' undertaking, Polymer Link said it is seeking an exemption from the stock exchange from having to make an exit offer to the minorities.