This article first appeared in The Edge Malaysia Weekly, on June 8, 2020 - June 14, 2020.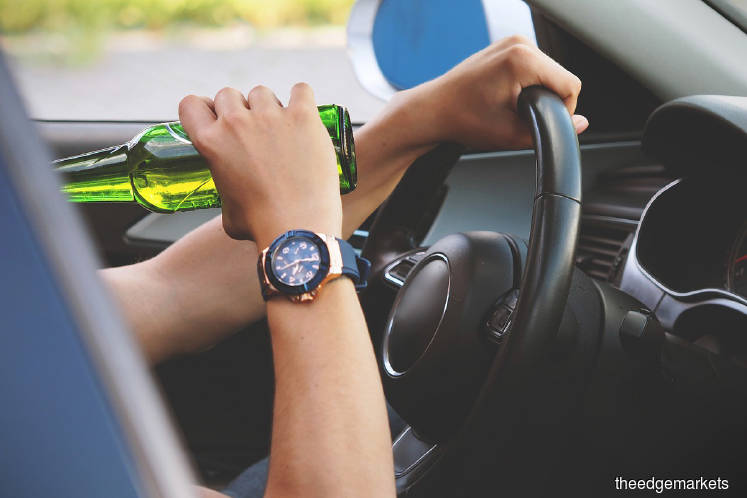 DURING Pakatan Harapan's reign as the government, self-proclaimed defenders of the Malays and Islam milked many issues dry for political mileage.
The line taken by these groups was that Pakatan Harapan, despite being helmed by a Malay Muslim leader aided by Malay Muslim ministers, was not doing enough to champion the Malay Muslim cause. In fact, the then government was labelled as anti-Islam because the agent behind the seat of power was supposedly the "anti-Islam, anti-Malay DAP".
Thus, at every opportunity, they would attack the government using whatever issue came their way. One such event was the tragic death of firefighter Muhammad Adib Mohd Kassim, following the 2018 riots at the Seafield Sri Maha Mariamman Temple in Subang Jaya.
There was also the furore over the teaching of Jawi in schools. Another political hot potato was the government's announcement that it would ratify the International Convention on the Elimination of All Forms of Racial Discrimination. Then, there was the call to shut down vernacular schools.
All these issues were used to cater to the narrative that Malays and Islam were under threat and the non-Muslims were getting bolder with their anti-Islam, anti-Malay stance under Pakatan Harapan rule.
All that has stopped with the change in government. This has not escaped the attention of commentators, presumably pro-Pakatan Harapan folk, who are asking sarcastically on social media where the so-called defenders of Malay and Islam have gone and why they were now silent although the problems they had drummed up previously were still very much alive.
While that may be true, drink-driving is one issue that is still being highlighted by what many would like to believe are the very same people who had been attacking the Pakatan Harapan government.
This time, however, the government of the day is not being blamed. They are making allegations against Pakatan Harapan leaders whom they accuse of "defending the sale of alcohol and protecting alcohol producers and sellers".
What is frightening is that drink-driving accidents are used to spread hate when the victims are Malay Muslims and the alleged drivers are non-Muslims.
It is sad that we have seen a spate of drink-driving accidents of late, including fatal ones.
The government must be careful not to allow drink-driving to become a racial issue, to be hijacked by people with a political agenda or to be exploited by religious zealots.
Already, Federal Territories Minister Tan Sri Annuar Musa's ban on new liquor licences is drawing comments from some as a "knee-jerk reaction that does not address the real issue".
There is now a push for new laws or the strengthening of existing laws to curb drink-driving. And following calls for harsher punishments against offenders, Prime Minister Tan Sri Muhyiddin Yassin had ordered the Ministry of Transport to amend existing laws to allow heavier penalties to be meted out. They are expected to be tabled at the parliamentary sitting next month.
That is all well and good, but experts say the real problem lies in enforcement.
Laws, they say, are useless unless they are enforced to the extent that people will think twice before they drive after having one too many. Full enforcement of the law must not be seasonal but a permanent feature.
In addition, effective public awareness campaigns to curb drink-driving will win the support of all people, including those who insist on their regular peg.
It is also up to us — the public — to do our part. Bartenders ought to have the courage to stop serving customers who are showing signs of already having had too much alcohol.
And bartenders or pub owners should call for a taxi or Grab car to take drunk clients home to ensure that they do not drive. They do have a responsibility to see that their customers get home safely. Payment for transport can be charged as a deposit or, in the case of regulars at a drinking hole, can always be reimbursed by the customers the next time they turn up at the pub.
Friends out for a night of fun should do the same or advise friends that they have had enough for the night. And call a cab or drive their intoxicated friends home.
Do what needs to be done for the safety of the drinkers and the general public.
I am not about to preach against drinking, but if you must, do it sensibly without hurting others.