This article first appeared in The Edge Malaysia Weekly, on February 24, 2020 - March 01, 2020.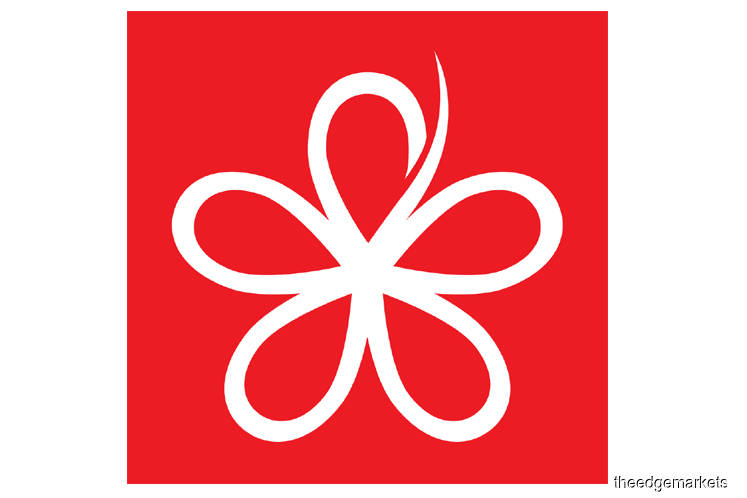 ON Sept 8 last year, Parti Pribumi Bersatu Malaysia celebrated its third anniversary. Based on its constitution, a party election must be called every three years.
Due to several unresolved matters with regard to newly formed branches and divisions at the time, the Bersatu leadership decided to postpone it.
Now Bersatu is conducting its inaugural party election for office-bearers at branch, division and supreme council levels. Apparently, all earlier problems have been settled and things are moving on smoothly. Or are they?
A party headquarters source admits that membership administration is in a mess with many members shifted between branches and even divisions without their knowledge. Needless to say, this is causing chaos and confusion.
Recently, the Bersatu election committee declared the meetings in the Kuala Terengganu and Teluk Intan divisions, where elections were held, null and void following protests from members.
According to Bersatu election committee chairman Tan Sri Syed Hamid Albar, the meetings of the said branches in the two divisions must be reconvened before March 29.
With elections running for the first time, Bersatu expected problems. But it wants members with complaints to bring them up internally via the proper channel and not lodge reports to outside agencies such as the police.
There is also talk of former Umno warlords getting involved in the elections. They might not be contesting (perhaps due to advanced age) but are said to have drawn up their line-ups at branch and division polls.
In other words, the ex-Umno warlords are planting their people to contest with the hope of controlling branches and divisions.
Note that the warlords and proxies were hardcore Umno members, and prior to the 14th general election (GE14), were active in running down Bersatu founder Tun Dr Mahathir Mohamad and Pakatan Harapan (PH) while defending the then prime minister Datuk Seri Najib Razak.
But the moment Barisan Nasional/Umno fell, all the Umno propaganda on their social media platforms was taken down. In its place were photographs of them with PH leaders, in particular, Bersatu. Soon afterwards, they became Bersatu members. And now they are involved in party elections. How is this possible? Members claiming to be "true blue Bersatu" — that is, those who became members when the party was in the opposition — are rightly unhappy.
I remember a conversation I had with a Bersatu supreme council member sometime ago. This was when some Umno members of parliament had quit the party and joined Bersatu. The talk then was an Umno exodus was to follow.
People who had voted for PH in GE14 were against the idea of Bersatu or any PH party accepting Umno lawmakers, saying that they did not "kick out Umno for another Umno to re-emerge in PH".
The Bersatu supreme council member told me that Bersatu wanted to be a big Malay party to take care of Malays' well-being and interests. Hence, it must accept all Malays who want to be members.
As for Umno folk, he echoed Mahathir in saying that the only way for them to join Bersatu is to leave Umno and become independent MPs before joining as individuals and not as a grouping.
But even then, there is no guarantee they will be accepted as Bersatu will do the necessary vetting. Many, including yours truly, were led to believe this applied to all Umno people, no matter who they are — MPs or state assembly members.
Fast forward to the present time. There is talk of Umno MPs joining en bloc and a back-door government set to be formed and so on. These have been much talked about.
But the question now is, how were former Umno warlords and their people allowed to be active in Bersatu? I take it that they had been thoroughly vetted and passed the test.
But a highly placed party insider tells me that the vetting process was more for sitting MPs, state assemblymen and well-known Umno stalwarts. "It is not done to all and sundry. Given the party's push for members, the vetting process at best is lax for the majority, except the big names."
And he admits that claims of the drawing up of teams, or what is known as papan to some people, are not entirely fiction.
He says this is happening not only at branch and division levels but also at the supreme council stage for the top three positions.
(Bersatu president Tan Sri Muhyiddin Yassin and his deputy, Datuk Seri Mukhriz Mahathir, have been returned to office uncontested.)
"If you really look at it, it is no different from Umno elections. And with the membership administration in shambles, expect some complaints to the Registrar of Societies post-elections," he adds.
If true, that would not be nice.