This article first appeared in The Edge Malaysia Weekly, on August 26, 2019 - September 01, 2019.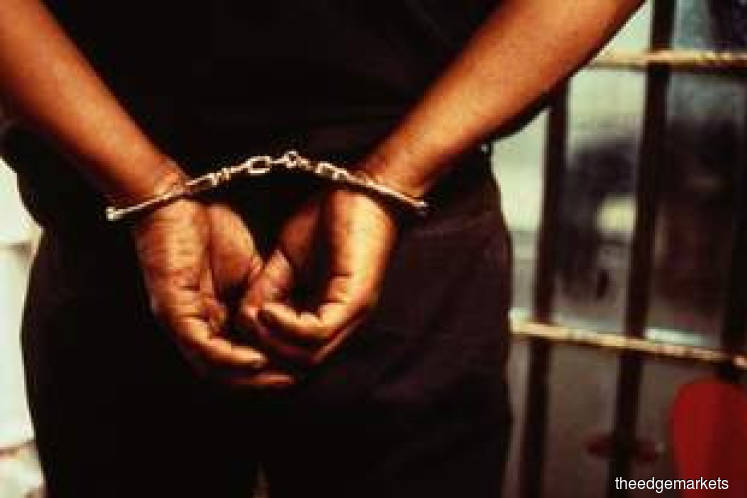 I think most readers would agree that if the Internal Security Act were still with us, many of our fellow Malaysians would be under detention for spreading racial discord or inciting racial strife. The ISA, which I'm sure we still painfully remember, allowed for detention without trial.
The Act, which many called draconian, was repealed in 2012, thanks to the Barisan Nasional government, although it brought in two tough laws to replace it, which detractors claim can be abused as well. That's a discussion for another day. The Pakatan Harapan government, which has not shown any sign of wanting to bring in any sort of draconian legislation, deserves thanks as well.
In fact, the current administration is all for freedom of expression and free speech, which I have said many times previously, have been misused and abused by some.
Thus, we have the current situation where racial and religious sentiments are being fanned vigorously by some sections of the Malay as well as non-Malay communities. Both are equally at fault, never mind who started it. Their attacks are becoming more angry and vicious by the day as both groups feel threatened by perceived dangers. Their battlegrounds are social media platforms.
Every bit of so-called news is swallowed wholeheartedly. Nobody seems to be bothered to find out whether the news is true or false. Obviously, many are ever ready to lap it all up, or just believe what they want to believe, and religiously share such information.
The sad and scary thing is that many are taken in by what they are hearing. Take a look at social media and we can see people saying things like, "We must be careful and get ready as trouble can erupt." Obviously, they believe what they hear of so-called signals in the form of upside down or black-coloured national flags. They also spark fear of so-called racial riots, which, they say, need only a spark to be ignited. It is worrying that these ideas are coming from people who should just laugh off such talk as nonsense.
Inspector-General of Police Datuk Seri Abdul Hamid Bador put this in perspective when he said that many had been led astray by certain agendas planted by irresponsible parties to create an unhealthy situation in the country.
He said the deceived individuals would then share unconfirmed news, record racist videos and post them on social media. They will insult the country's leaders as well. "I urge the public not to be fooled by the political games of certain parties," the IGP was quoted as saying by national news agency Bernama.
The ISA is not missed at all. Most of us are not about to clamour for it to be brought back. Forgive me if this sounds very much like a sermon, but the silent majority, the responsible Malaysians, must take charge. The racists and bigots among us must not be allowed to thrive. Begin by rejecting them and what they say.
And politicians must take the lead. Those fanning racial sentiments must be hauled in and charged for incitement. The law must take its course. That was what the IGP was driving at as well.
Hamid is on record as saying that no more warnings will be given to those who try to incite racial and religious sensitivities. Those involved, including political leaders, will be investigated and arrested immediately.
"I have instructed my men to investigate cases classified as involving religious and ethnic sensitivities. Don't wait. Investigate and arrest. I repeat: no more warnings," he said.
Much as we, as a people, do not like to be warned and policed extensively lest we be seen as living in a police state, the warning by the IGP must be heeded and heralded. This is for the good of the country and the rakyat .
It is good that the Malaysian Communications and Multimedia Commission is also on it because many people believe they can hide on social media. They couldn't be more wrong .
In the words of the IGP, "Before they realise it, they are trapped and the person who viralled the video has no clue how it all started and is eventually arrested and charged."
His advice to the public is simple: Do not act recklessly and emotionally.