This article first appeared in The Edge Malaysia Weekly, on May 6, 2019 - May 12, 2019.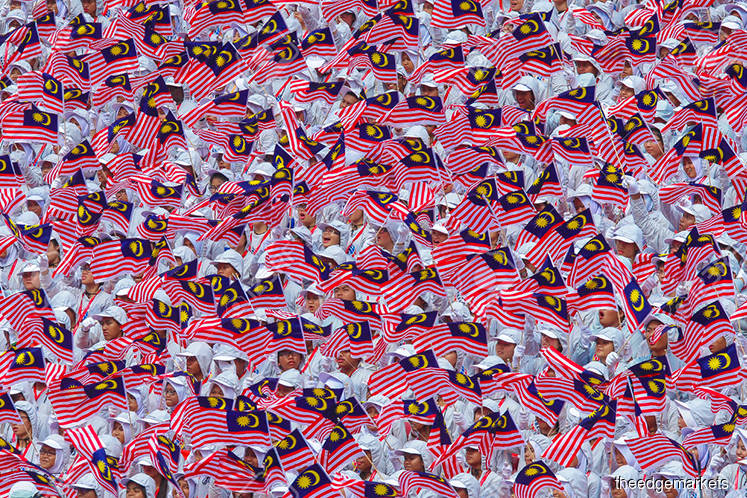 Within a year of the regime change, we have seen some significant changes in our political system and public life — in Parliament, the electoral process and the media. Not many of Pakatan Harapan's promises have been fulfilled but progress has been seen.
The most obvious changes happened in parliament. Under BN's one-party rule, the Dewan Rakyat was the executive's rubber stamp, with no real power to make laws or scrutinise ministers.
Today, the house has set up six select committees to look into matters like federal-state relations, human rights, budget, defence and home affairs, with 12 more on the cards. This will force opposition parliamentarians and government backbenchers into a division of labour, improving both legislation and government scrutiny.
More needs to be done. For example, ample time must be given to non-governmental business and there must be realistic opportunities for private members' bills to be debated and voted upon.
Sadly, changes thus far have caused some quarters to fear that parliament has grown too powerful, according to Speaker Datuk Mohamad Ariff Md Yusof.
Significant changes have been made to the electoral process. Four of the seven members of the Election Commission (EC) come from civil society or academia, including its chair Azhar Harun, an activist lawyer.
While electoral misconduct such as bribery, treating and abuse of government apparatus have yet to disappear despite tighter enforcement, by-elections are being used by the EC and civil society groups like Bersih 2.0 as a laboratory to test innovations such as live counting.
Parked under the Prime Minister's Department, the Electoral Reform Committee (ERC) is looking into wider issues such as the electoral system, political financing and caretaker governments. Currently conducting road shows to gauge public opinion, the body is expected to finish its report by 2020.
The third arena where some changes have taken place is the media, despite the lack of active measures. PH's move to repeal the Anti-Fake News Act was unfortunately overturned by Dewan Negara, which is dominated by BN appointees.
While PH has yet to make good its promise to repeal the Sedition Act and Printing Presses and Publications Act, opposition-owned media like Utusan Malaysia and Media Prima are left to operate unhindered. This has resulted in a more diverse media landscape than during BN's era, ironically proven by the government's failure to counter the opposition's attacks.
Unfortunately, certain quarters and the authorities have been actively policing social media to trace netizens who have made allegedly blasphemous and seditious statements. Some heavy sentences have already been meted out by the courts, producing a chilling effect on public discourse. This is closing the space for open discussions.
In other fields, PH is either doing too little or risks having its reforms overturned. Beyond responding to Sabah and Sarawak, PH has shown little enthusiasm for decentralisation and local democracy.
While top posts in the judiciary and Judicial Appointments Commission have been filled by respectable personalities, the exposure of judicial scams by Judge Hamid Sultan raises questions of whether the reforms will persist and penetrate into a deeper level of the justice system.
Lastly, the police's denial of Suhakam's findings on enforced disappearances and the delay in the establishment of the Independent Police Complaints and Misconduct Commission (IPCMC) suggest there is strong resistance to reform.
For reforms to continue, the public must demand them, rather than just criticising the government as bystanders, pointing out what is wrong and where PH has failed.
---
Wong Chin Huat is a political scientist and senior fellow at the Jeffrey Sachs Centre on Sustainable Development, Sunway University