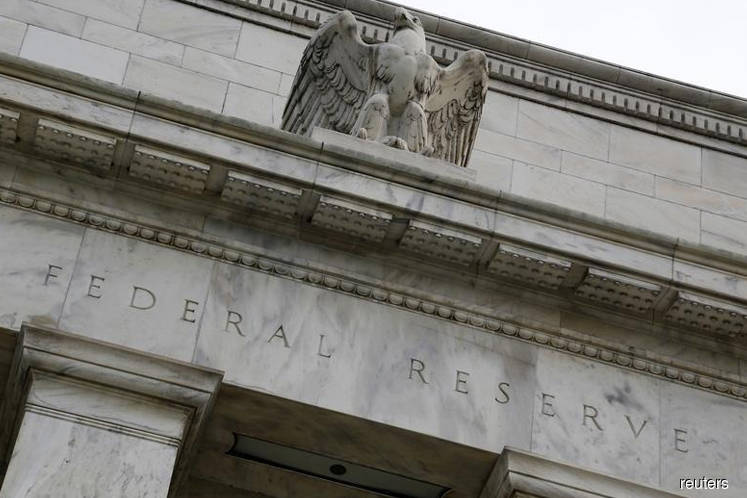 KUALA LUMPUR (Oct 12): AmBank Research expects the US equities market to remain healthy despite factoring in 2-3 rate hikes in 2018.
In a report today, AmBank group chief economist Anthony Dass said the reason is that the interest rate movement is from an extreme low base.
He said rate hikes by the Fed in this case suggest that the economy is doing well and defy the traditional view that a rate hike would not augur well for equities.
Dass said the September minutes of the FOMC meeting clearly indicates a rate hike in December, citing the economy's expansion despite a division on the inflation direction.
He said if it happens, it will be the third rate hike in 2017, falling in line with our view from the beginning of this year for 3 rate hikes.
"Going forward into 2018, we feel the onus is on the hawks to continue showing their desire to keep raising rates even though inflation keeps falling short of the Fed's target. Right now, we looking at 2 to 3 rate hikes.
"But our biggest fear in 2018 is a policy error from the Fed.
"Since 2016, we have cited the potential risk for an inverted yield curve to emerge sometime in end-2018 or early 2029 due to the Fed's action, a scenario we would definitely want to avoid as it suggests potential recession.
"It is one of our black swans for 2018," he said.