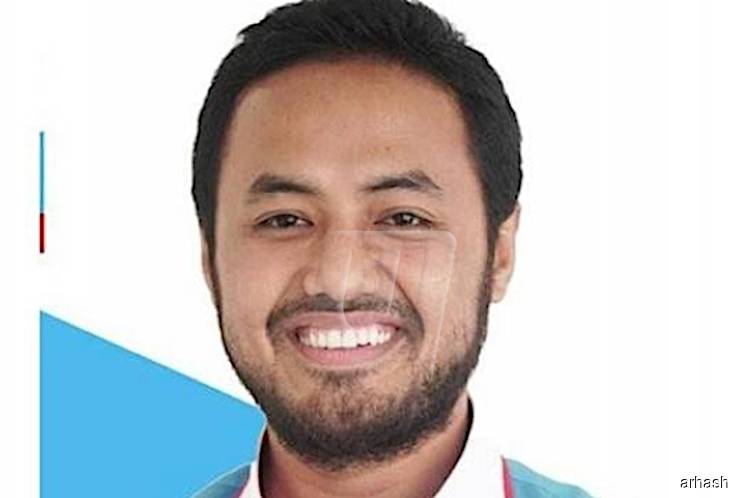 KUALA LUMPUR (Sept 4): Police are still looking for Perak PKR chairman Farhash Wafa Salvador Rizal Mubarak to help in investigations into a brawl at a sports complex in Ampang last Saturday.
Selangor CID chief SAC Fadzil Ahmat said Farhash, 37, is the main suspect in the case but he has yet to come forward to help in investigation.
"Three other suspects in the case turned themselves in at the Ampang Jaya police station at 11.40am today.
"The three who surrendered to the police are men aged 26, 28 and 35 and they will be remanded for further investigation," he told Bernama when contacted today.
He said all three were working as Muay Thai trainers.
"One of them has several records for drugs and crime and is also wanted by Cheras police in connection with a drug case.
"The other two suspects do not have any criminal records," he said.
Yesterday, Fadzil said Farhash was believed to have been involved in the fight involving 12 men on Aug 31, where one man was injured after he was attacked by several others armed with helmets, knives and chairs.