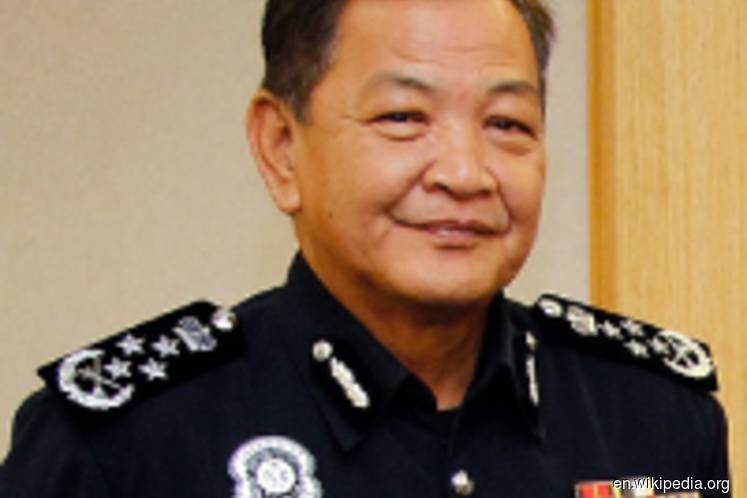 KUALA LUMPUR (March 17): The Royal Malaysia Police (PDRM) has retracted its order requiring Malaysians to obtain a permit to travel between states or districts during the March 18 to March 31, the stipulated partial lockdown period under the government's Movement Control Order.
According to news portal The Star, Inspector General of Police (IGP) Tan Sri Abdul Hamid Bador said the ban on inter-state travelling has been withdrawn until a decision is made on the matter at a meeting on Wednesday (March 18).
The about-turn came following reports that people have been crowding police stations throughout the Klang Valley tonight to seek permission to travel out of the state, before the movement control order is imposed.
"There is no restriction for those travelling between states. However, we still strongly advise that people stay home and limit their travel, given the dangerous Covid-19 pandemic," Abdul Hamid reportedly told The Star.
Earlier today, Abdul Hamid announced at a press conference that all Malaysians who need to travel between states or districts would be required to inform the police and obtain a permit to do so.
At the time, he said Malaysians could bring the necessary documents to the police station to show cause as to why they need to travel. In return, he said the police would provide a document to explain that the document carrier needs to make that journey.
The movement control order is being imposed to curb the spread of the Covid-19 outbreak, which has killed its first two victims in Malaysia today, as the number of infections surpass 670.
The order entails comprehensive restriction on movements and public gatherings nationwide including on religious, sports, social and cultural activities.
It also includes the shutdown of houses of worship and business premises, except for supermarkets, public markets, convenience stores and other essential services.