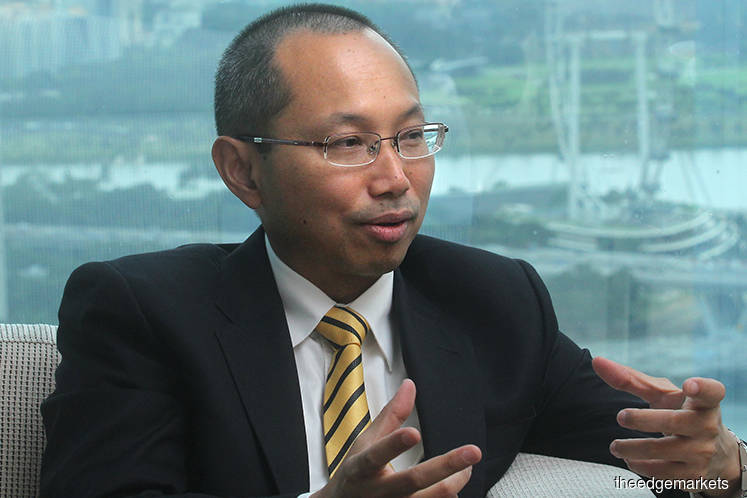 KUALA LUMPUR (Feb 14): Former Pemodalan Nasional Bhd (PNB) group chairman Tan Sri Abdul Wahid Omar said today there needs to be more shariah-compliant financial service provider equities listed on Bursa Malaysia to give investors more choices when it comes to making halal investments in the sector.
Speaking at the International Centre for Education in Islamic Finance's (INCEIF) Leadership Talk Series 2019 here, Abdul Wahid said shariah-compliant financial service providers constituted less than 5% of the total market capitalisation for financial services providers on Bursa Malaysia.
"There is a shortage in shariah-compliant equity for financial services," he said.
Abdul Wahid said the Islamic banking sector in Malaysia has not reached a saturation point. He said if more banks adopted Islamic banking principles, the sector can grow further.
"The challenge for Islamic finance has always been moving the depositors towards accepting equity risk to get equity returns.
"Shariah financing is about equity financing, Musharaka, but for that to succeed you need investors or depositors to be willing to lose their capital. Not many people are prepared to risk their capital for returns that may not be too high," he said.
When asked if there are risks of a domino effect involving the foreclosure of Malaysian banks, Abdul Wahid said Malaysian banks will not be subjected to such effects.
"From my perspective, Malaysian banks are well capitalised, they have good risk management, much better liquidity and (are) effectively supervised by the central bank," he said.