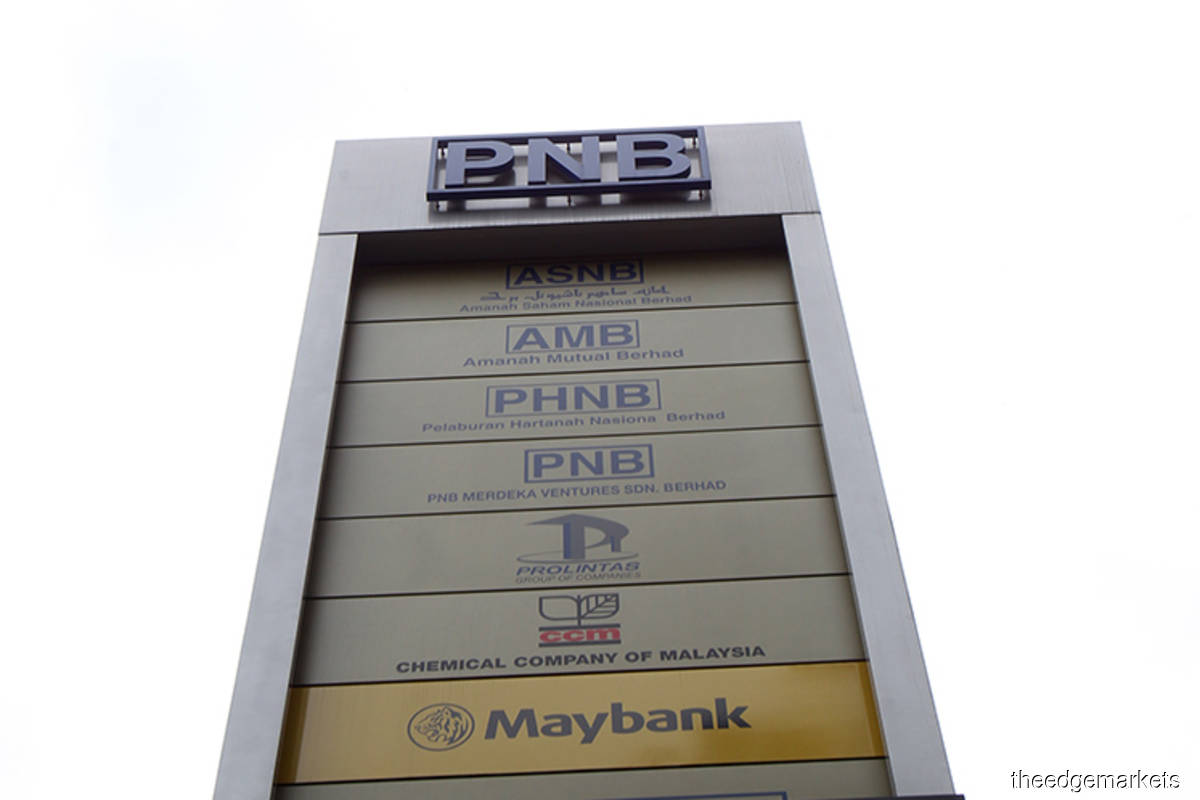 KUALA LUMPUR (April 8): Permodalan Nasional Bhd (PNB) aims to gradually expand its diversification efforts into new investments over the longer term, its president and group CEO Ahmad Zulqarnain Onn said today.
The potential sectors include renewable energy and 5G technology, logistics and data centres, he said, adding that the fund will continue with buyouts, secondaries and possibly the domestic consumer discretionary sector under the private equity portfolio.
"Covid-19 has proven that these are defensive sectors as they do provide stable recurring yields that act as a cushion against prevailing market uncertainties and also allow us to realise income on a regular basis.
"We really do believe that going digital is the key enabler to both drive efficiency and performance of our investments as a lot of investments are growing into tech and digital. So we will continue to improve our digital offerings and accelerate innovation.
"With the organisational transformation initiatives implemented during the year, PNB is now more agile and well equipped to realise greater potential as we enter the post-Covid-19 era," Zulqarnain said in a virtual press briefing on PNB's 2020 annual report.
He said PNB will pursue its Focus 4 strategies — diversification, value creation, risk management and organisational transformation — towards growing the fund's portfolio to do better for the benefit of bumiputeras and all Malaysians, as well as for the overall prosperity of the nation.
Zulqarnain said PNB has made great progress in its diversification efforts aimed at building an investment portfolio that is better able to weather the volatile and uncertain conditions in the markets.  
At the end of the financial year ended Dec 31, 2020 (FY20), international investments formed 12% of the portfolio, from 8.5% a year earlier.
The fund also actively participated in global public equities, which grew to 8.7% of its portfolio, compared with 5.9% in FY19.
In terms of group income composition, global equities increased 18-fold to RM3.7 billion in 2020 from RM0.2 billion in 2017.
"We see that it [diversification efforts] will continue in 2021 as well. It really shows that these efforts have yielded significant pay-outs," said Zulqarnain.
"We will continue to move forward with the momentum of our strategy, and Insha Allah our portfolio will be more resilient and even more sustainable," he said.
Moving forward, Zulqarnain said PNB will remain focused on the diversification and value creation areas, as well as to further accelerate its digital transformation plan.
More features will be added to the myASNB mobile application such as goal-based investing and electronic Know Your Customer (eKYC).
Unit holders' online experience will also be enhanced through an improved Minggu Saham Digital, as well as new additional digital touchpoints for a wider reach.
"PNB will continue to deliver on our mandate while remaining true to who we are, a long-term investor focused on generating sustainable returns to our unit holders," said Zulqarnain.
Read also:
PNB net income rose 2.8% in 2020, total distribution down to RM11.1b