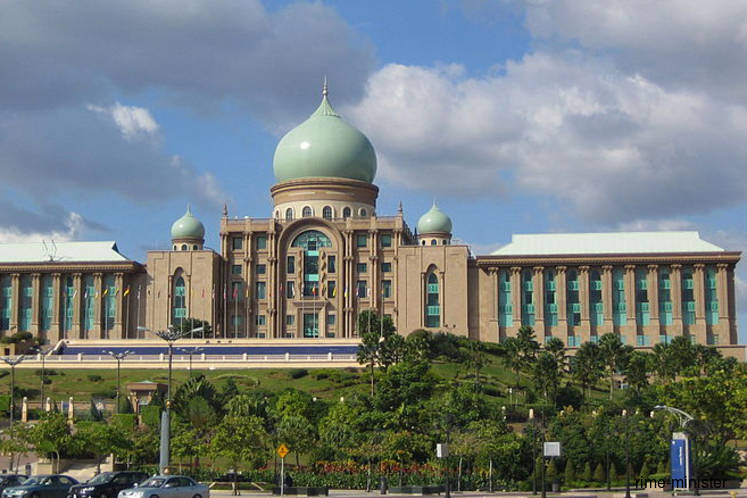 BUKIT MERTAJAM (Feb 22): The Prime Minister's Department is seeking an additional allocation of RM21 million to beef up the Kawasan Rukun Tetangga (KRT) and the Volunteer Patrol Scheme (SRS) neighbourhood programmes, said Deputy Minister in the Prime Minister's Department Datuk Dr Md Farid Md Rafik tonight.
He said the additional allocation will enable the purchase of new equipment to replace old ones used by the KRT and SRS.
"I have submitted an application and we will provide new items such as vests, torch lights and batons to them. I see the SRS and KRT (equipment) are old," he told reporters after attending a talk on neighbourhood safety held as part of the Jom Ronda programme at the Permata B Apartments here tonight.
He said there were 513 KRT and 226 SRS teams with 55,020 patrolling members throughout the country and he believed this number will increase in the future.
"The role of the KRT and SRS is not just to foster unity but they should also be agents for the authorities to resolve other issues such as crime and social problems in their areas," he said.