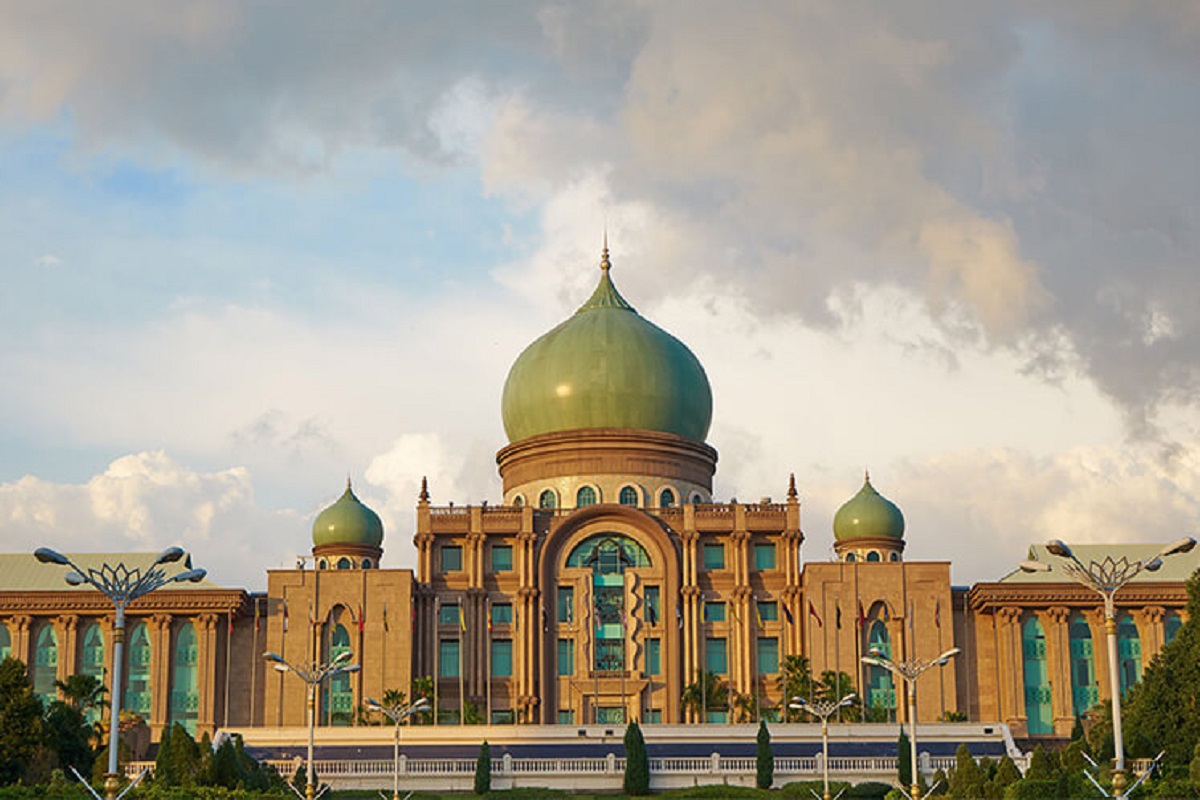 KUALA LUMPUR (Nov 30): The Prime Minister's Department budget for 2021 was passed in the Dewan Rakyat today through a bloc vote. 
There were 105 votes in support of the allocation and 95 against it. It is learnt that another 22 MPs did not vote. 
Speaker Datuk Azhar Azizan Harun called for a voice vote as is protocol which saw Perikatan Nasional MPs having a louder voice in support of the budget. 
However, the opposition MPs called for a bloc vote with more than 15 MPs standing up in a show of support. 
The speaker then announced the results of the bloc vote. 
With the allocation for the Prime Minister's Department now passed, the MPs will debate the budget allocations for other ministries.  
Last week, Budget 2021 was passed at the policy stage through a voice vote after the opposition failed to garner a minimum of 15 MPs to call for a bloc vote. 
For more Parliament stories, click here.