This article first appeared in The Edge Financial Daily, on September 4, 2019.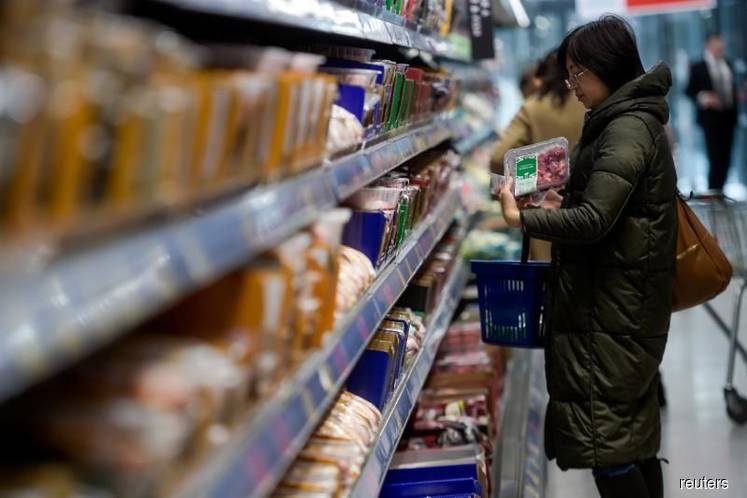 KUALA LUMPUR: The IHS Markit Malaysia Manufacturing Purchasing Managers' Index (PMI) marginally fell to 47.4 last month — the lowest reading since March — from 47.6 in July amid tough demand conditions and rising cost pressures in the country.
Malaysia was one of three — besides Singapore and Indonesia — out of the seven monitored countries that reported a deterioration in operating conditions.
Nonetheless, Malaysian manufacturers are optimistic about their prospects.
Its chief business economist Chris Williamson explained that the subdued Malaysian PMI readings in part reflected the ongoing global trade tensions, which had led to a weakening in the pace of economic expansion globally.
"Encouragingly, Malaysia's manufacturers have become increasingly optimistic that the tide will soon turn and that demand will strengthen again in coming months.
"Optimism for the year ahead is now at its highest since late-2013, and it's especially good to see firms taking on more staff to meet the improved outlook and reporting new product launches to help drive revenues," he said.
For Malaysia, IHS Markit said that at current levels, the PMI is broadly indicative of annual gross domestic product growth of approximately 4.5% for the country based on historical comparisons.
"Latest PMI data highlighted some of the challenges facing Malaysian manufacturers at the midway point of the third quarter, with the survey signalling tough demand conditions and rising cost pressures.
"Nevertheless, the outlook improved to the most optimistic for nearly six years, encouraging firms to expand their workforce for the first time in three months," IHS Markit said.
Challenging demand conditions persisted in August with intense competitive pressures, reduced workloads from clients in other key export markets and global trade war worries reported as drags on sales, according to Markit.
Concurrently, the latest survey data pointed to higher operating costs amid reports of currency fluctuations, rising commodity prices and shortages of certain raw materials.
"Firms responded to margin pressures by raising output charges in August at the fastest pace in nine months," IHS Markit said.
Malaysia Manufacturing PMI is compiled from responses to monthly questionnaires sent to purchasing managers in a panel of around 400 manufacturers.
The PMI is a weighted average of five indices comprising new orders, output, employment, suppliers' delivery times and stocks of purchases. The indices vary between 0 and 100, with a reading above 50 indicating an overall increase compared to the previous month, and below 50 an overall decrease, according to IHS Markit.