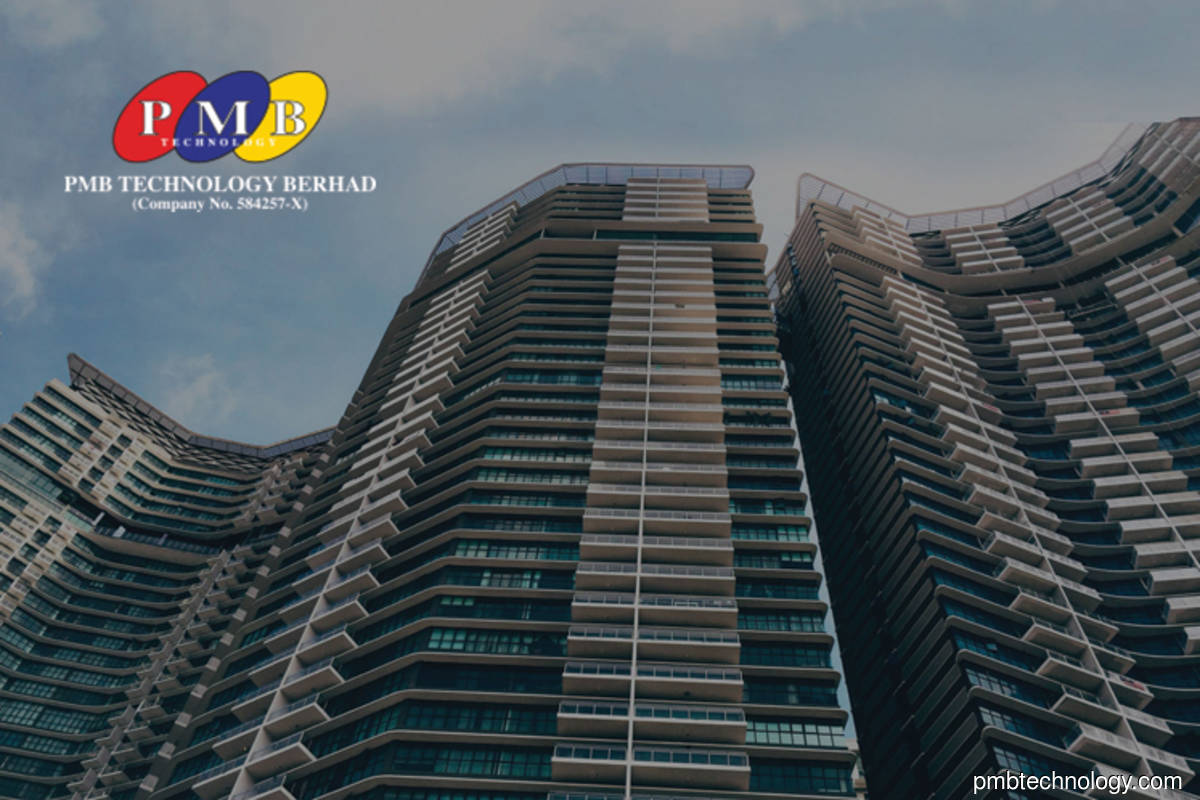 KUALA LUMPUR (Sept 21): PMB Technology Bhd, which was issued an unusual market activity (UMA) query by the bourse earlier today after its share price continued to climb from yesterday's all-time high, pointed to the rise in metallic silicon prices, as well as its potential plan to expand the production of its plant in Sarawak as possible reasons for the hot interest in its stock.
In a bourse filing, it said it had checked with its board of directors and that there were no unannounced corporate developments, rumours or reports concerning the group's business that could explain the spike in its share price and trading volume.
However, it noted that the recent surge in the prices of metallic silicon, as well as other raw materials in general due to worldwide market forces, augur well for its performance.
Besides that, PMB said it continues to engage with Syarikat Sesco Bhd from time to time to explore opportunities for additional power supply from the latter that would enable it to expand the production of its metallic silicon plant in Bintulu, Sarawak.
"Save as disclosed above, the board is not aware of any other possible explanation to account for this trading activity," it said.
"The board wishes to confirm that the group is in compliance with the Bursa Securities LR (Listing Rules), and in particular, Paragraph 9.03 of the Bursa Securities LR on immediate disclosure obligations," the filing further read.
PMB Tech's stock price has been scaling record highs since Sept 17. Since Sept 16, when it closed at RM7.14, the stock has gained 66%. Year-to-date, the stock has jumped 159%.
The aggressive climb in its shares come amid reports that aluminium prices hit their highest in more than a decade, following concerns about raw material supply in view of a coup in Guinea — a major supplier of bauxite.
PMB Tech's net profit surged to RM11.58 million for the second quarter ended June 30, 2021 (2QFY21), over eight times the RM1.37 million it made in 2QFY20, supported by better contributions from its manufacturing and trading, and construction and fabrication segments.
Today, its share price jumped RM2.56 or 27.5% to close at RM11.86 after 2.62 million shares were done, giving it market capitalisation of RM2.55 billion. It earlier climbed as much as RM2.70 or 29% to touch RM12.
Read also:
PMB slapped with UMA query as share price scales new highs