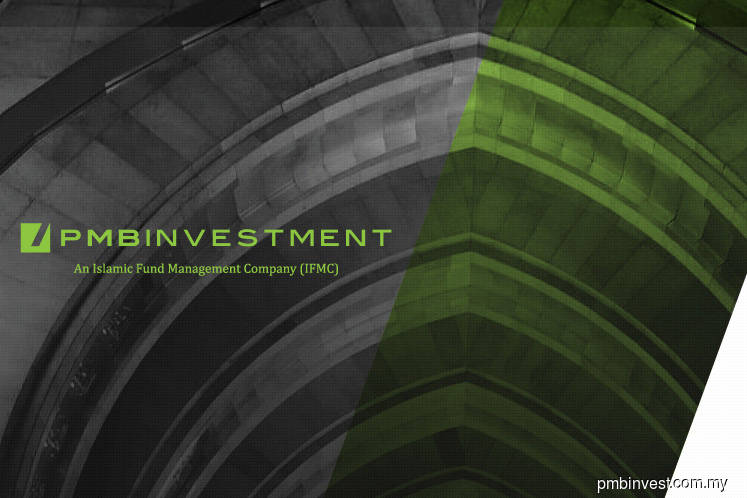 KUALA LUMPUR (April 2): PMB Investment Bhd, a wholly-owned subsidiary of Pelaburan MARA Bhd, has launched its first multi-currency fund, PMB Shariah ASEAN Stars Equity Fund (PMB SASEF), and is targeting an initial investment of US$30 million to US$50 million this year.
PMB Investment chief executive officer Najmi Mohamed said the fund intends to invest in five major ASEAN markets — Malaysia, Indonesia, Thailand, Singapore and the Philippines.
"Based on our track record domestically and our investment strategy, it's time for us to penetrate into the ASEAN market. We are quite confident in these ASEAN countries as ASEAN will become the third largest economy in the world. That's why we chose ASEAN.
"Our fund size is open-ended (limitless fund which is open to all races). Having said that, we plan to have at least US$30 million to US$50 million invested in our funds," he said at the PMB SASEF launch ceremony today.
Additionally, Najmi is confident that this newly-launched fund would provide an additional platform for PMB Investment to achieve its target assets under management (AUM) of RM1.9 billion by end of this year, from RM1.1 billion presently.
The fund aims to achieve capital growth over the medium- to long-term period by investing in a diversified portfolio of Shariah-compliant securities.
"The product (PMB SASEF) is suitable for investors who [are] seeking Shariah-compliant investments with growth potential, having medium- to long-term investment horizon and being medium to high risk tolerant," he explained.
The net asset value (NAV) of five ASEAN countries is US$2.6 trillion including shariah and conventional stocks. From this value, only US$860 billion of stocks are selected for PMB SASEF.
On its investment strategy, Najmi said PMB SASEF will invest between 70% and 99.5% of its NAV in equities of any of the 300 largest Shariah-compliant companies in terms of market capitalisation listed on the stock exchange, while the remaining balance will be invested in Islamic money market instruments, Islamic deposit placement, sukuk, Shariah collective investment scheme and other Shariah investment instruments.
"We don't have any target and specific sectors at the moment, but we are looking at their (the five ASEAN countries) bluechip counters based on their market capitalisation," he said.
The fund manager will perform a relative performance analysis on the 300 largest Shariah-based companies in ASEAN based on stock movement price, growth potential, profit and dividend yield before selecting any high potential stocks.
PMB Investment said the relative performance analysis is to measure the strength of performance between stocks and aiming to select any stocks to be included in the investment portfolio.
"The investment portfolio monitoring will be done actively and this performance analysis is (a) proven method whereby several of our funds provide good return," he added.
At the same time, the fund management company plans to launch its first Private Retirement Scheme (PRS) fund tailored for young investors probably latest by the first half of 2019 (1H19).
"If the AUM and PMB SASEF get exciting response, there is a chance for (the) PRS to be introduced this year, if not (the) PRS will be launch in 1H19," he said.
Including PMB SASEF, PMB manages 15 unit trust funds, two wholesale funds and several other portfolio mandates.