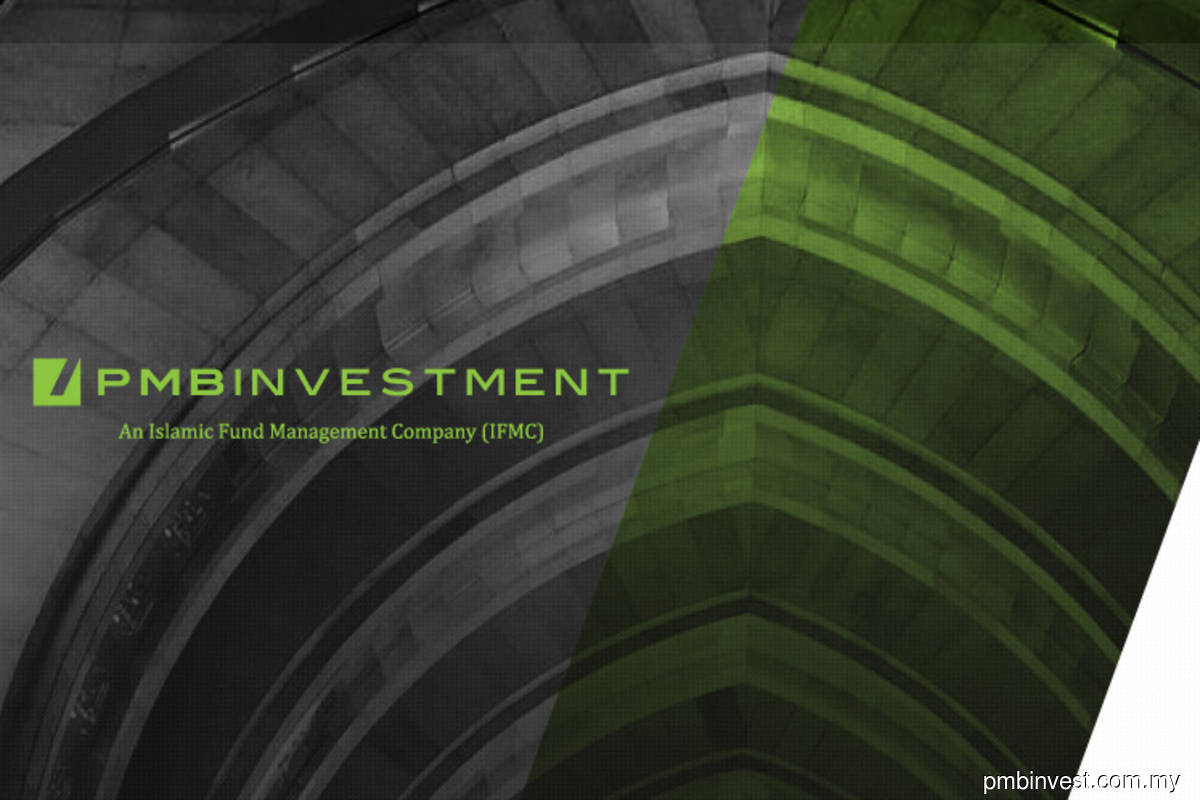 KUALA LUMPUR (Oct 28): PMB Investment Bhd, a wholly-owned subsidiary of Pelaburan Mara Group, has launched its maiden global equity fund that caters to investors seeking capital growth over the medium to long term. 
The PMB Shariah Global Equity Fund (PMBSGEF) provides investors access to an actively managed portfolio of global shariah-compliant securities. 
The fund's minimum initial investment is RM1,000 for individual investors and RM10,000 for institutional investors, while the minimum additional investment is RM100 and RM1,000 respectively.  
PMB Investment CEO Mahani Ibrahim explained that the fund invests up to 99.5% of its net asset value (NAV) into shariah-compliant global equities and related securities in more than 15 countries including the US, United Arab Emirates, China and Japan. 
"PMB Investment is partnering with Nasdaq Dorsey Wright, a leading advisor to Wall Street and investment managers worldwide, to manage the fund using its proven methodologies and investment strategies," she said. 
PMB Investment believes the fund offers an attractive opportunity for Malaysian investors looking to ride on the recovery trend on shariah-compliant investments. 
As of Oct 27, PMB Investment manages 18 funds, including the PMBSGEF, and a few portfolio mandates that invest in equity, sukuk and money market.