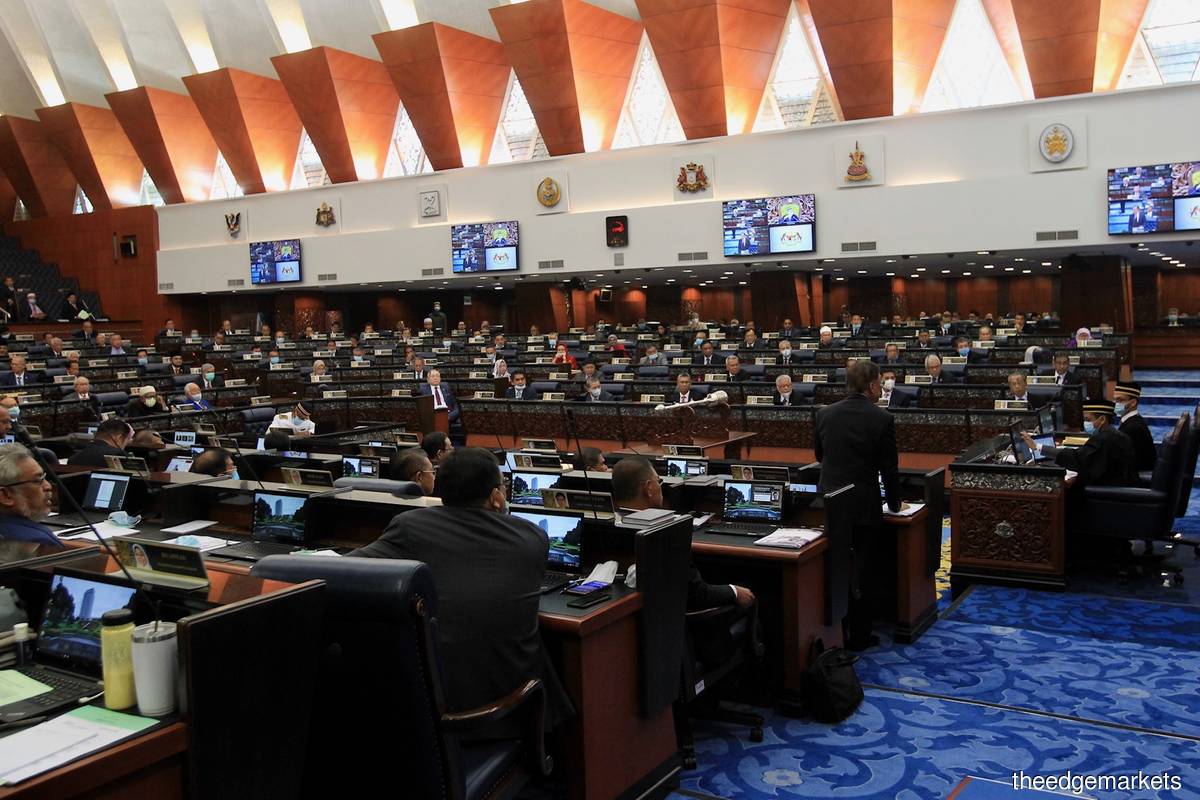 KUALA LUMPUR (Oct 31): Prime Minister Tan Sri Muhyiddin Yassin has urged Members of Parliament (MPs) to set aside their political differences and ensure Budget 2021, set to be tabled on Nov 6, is passed, saying the well-being of Malaysians should be put first in the face of the Covid-19 pandemic.
He said a mutual understanding can be reached among the MPs to allow Budget 2021 to be passed, with support from both sides of the political divide.
"I guarantee that the Perikatan Nasional (PN) government will continue to find the best way to manage this crisis that we are facing. We have only one goal — that is to win in this war against Covid-19, and to ensure the safety and well-being of the rakyat are preserved," he said.
In a national address telecast live earlier today, he reiterated that Budget 2021 will include several allocations to government agencies, assistance for the rakyat and incentives for the corporate, industrial and business segments to aid them in facing Covid-19.
"I know that many are suffering due to the loss of jobs and income due to Covid-19. Many businesses were forced to shut down. More than 800,000 people have lost their jobs," he said.
"InsyaAllah, the government will be announcing initiatives in the upcoming Budget 2021 that will be able to assist everyone amid this challenging period," he added.
Read also:
Muhyiddin: Batu Sapi, Sarawak elections must be held despite Covid-19, unless state of emergency is declared