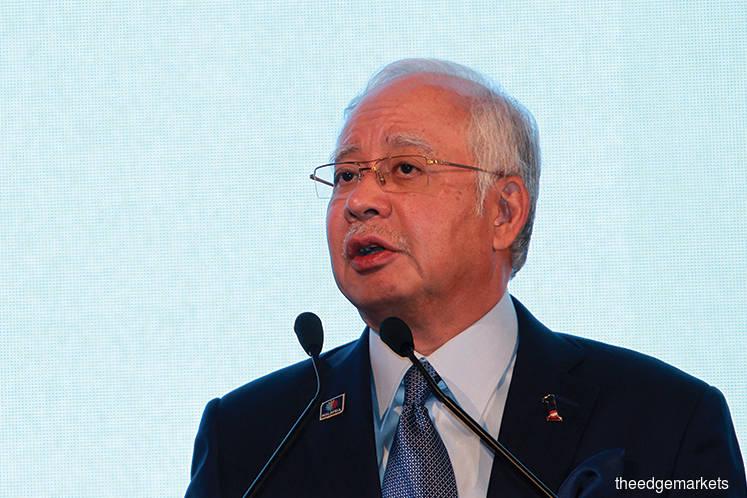 IPOH (March 15): Prime Minister Datuk Seri Najib Tun Razak today attended a closed-door meeting of the Perak Barisan Nasional election machinery as part of the 'Jelajah Perdana Menteri' tour, at the Amanjaya  Convention Centre here.
The meeting was also attended by Perak BN chairman and Menteri Besar Datuk Seri Dr Zambry Abd Kadir, Perak MCA chairman Datuk Dr Mah Hang Soon and Perak MIC chairman Datuk V. Elango.
Also present were Gerakan president Datuk Seri Mah Siew Keong, MCA secretary-general Datuk Seri Ong Ka Chuan and Wanita MCA chief Datuk Heng Seai Kie.
At the meeting, Najib, who is also UMNO president and BN chairman, launched the Perak BN election machinery in preparation for the 14th General Election.
He also delivered a message to the more than 2,000 members of the election machinery.