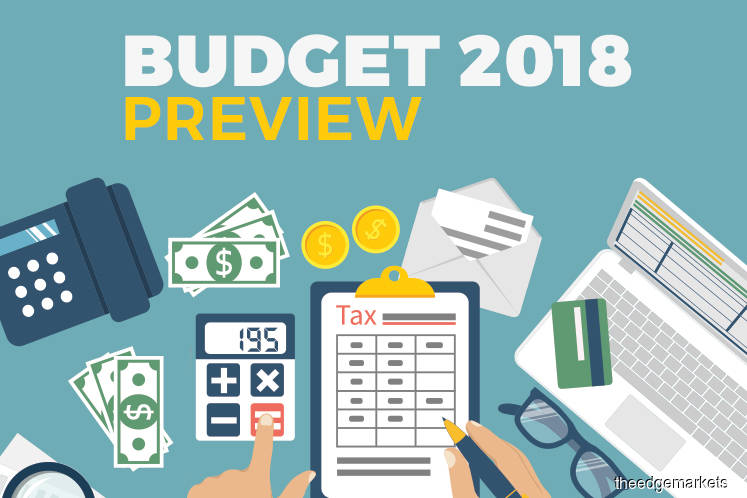 PUTRAJAYA (OCT 26): Malaysia's Budget 2018 will be mildly expansionary and "very inclusive", where all groups of people will be taken into consideration based on priorities and what the government deems needs to be done.
Prime Minister Datuk Seri Najib Tun Razak said this during a pre-budget briefing with news editors here today.
"To see the budget as a 'wish list' is a wrong approach. It must be seen in an overall context of a sound economic and financial management of the country. Sound in the sense that it is responsible, prudent and a budget that cares for the interest of the people.
"It must be a budget that will move the economic growth forward in a way that is sustainable and predicated both on capital economy and people economy," said Najib.
Najib will table Budget 2018 in Parliament tomorrow.
Today, he also said Budget 2018 will see an increase in programmes for the people in many aspects, some of which have never been done before.
Nevertheless, he said the government will keep to its commitment of fiscal consolidation. He said the country's 2017 fiscal deficit is expected to be 3% of gross domestic product.