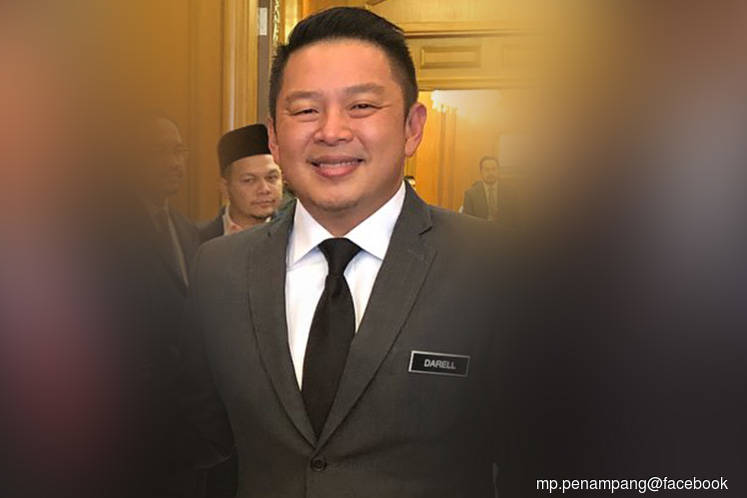 KUALA LUMPUR (Aug 16): Prime Minister Tun Dr Mahathir Mohamad will decide whether Malaysia will go ahead with the Comprehensive and Progressive Agreement for Trans-Pacific Partnership (CPTPP), International Trade and Industry Minister Darrell Leiking said.
Leiking said he (Leiking) is unable to provide a time frame within which Dr Mahathir will decide on the CPTPP, in which Malaysia became a signatory under former prime minister Datuk Seri Najib Tun Razak's administration.
Leiking said: "Put it this way, it has already been signed by the Najib administration. We are still listening and checking out, and seeing how it goes. So the prime minister (Dr Mahathir) must be given a chance to grasp whether the decision in the past, works for us today or not."
"The question of deliberation is no longer on the terms, because we can't change it anymore, but we can make a decision to ratify it later or now. It is all up to the prime minister. This is the legacy we inherited, so let the prime minister make an informed decision," Leiking said.