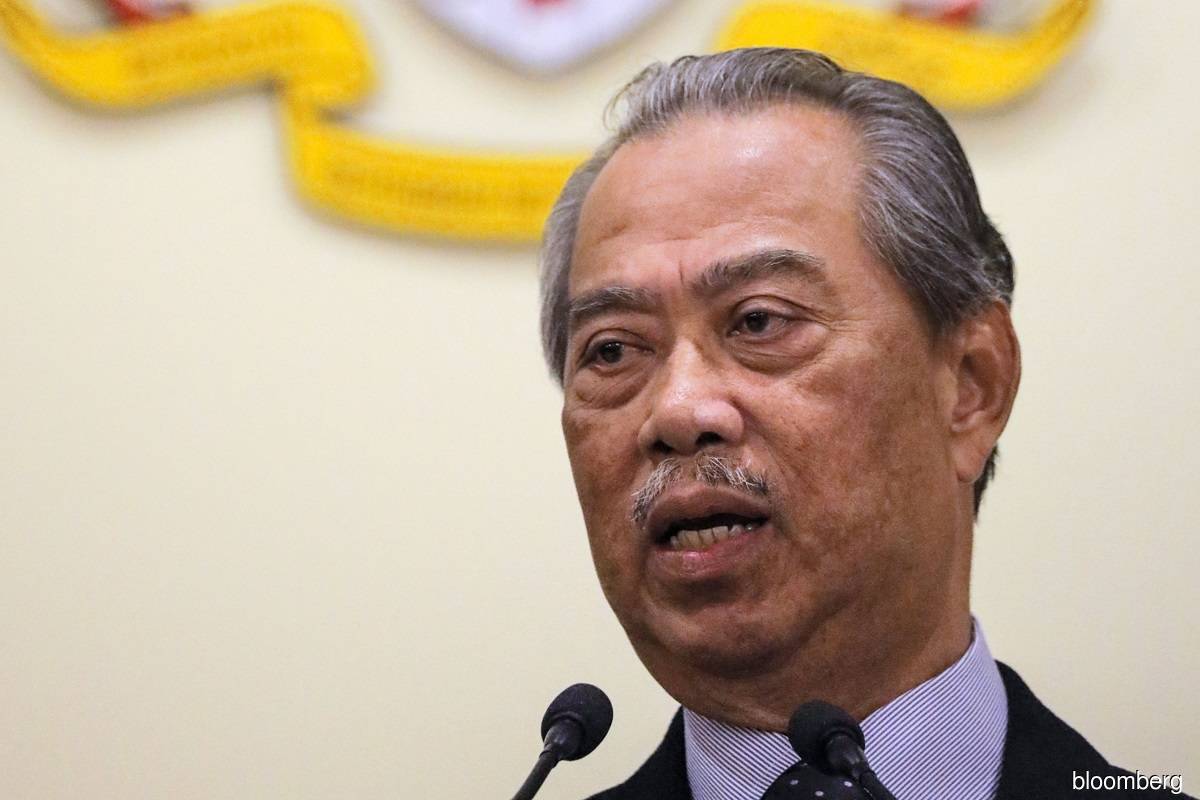 KUALA LUMPUR (June 25): While there may be signs of recovery in 2021, Prime Minister Tan Sri Muhyiddin Yassin foresees it will be a challenging year for sovereign wealth fund Khazanah Nasional Bhd as full recovery in some key sectors such as aviation and tourism is not expected before 2023.
Nevertheless, Muhyiddin — who is also the chairman of Khazanah — remains confident in the fund's ability to ensure long-term business sustainability while continuing to manage risks and uphold good governance.
"Indeed, throughout the many trials that Malaysia has had to endure since last year, we have also witnessed inspiring resilience and perseverance displayed by our fellow Malaysians, the prime example being those on the frontline," he said in the chairman's message of The Khazanah Report 2020.
"I am pleased to see that Khazanah has risen to the challenge and recorded a steady overall performance for 2020, despite the volatility in global financial markets and a difficult operating environment. It gives us confidence in Khazanah's capacity and capability to navigate the storm, continue to invest for our future, and deliver sustainable value for all Malaysians," Muhyiddin added.
Earlier in March, Khazanah reported that its 2020 profit from operations fell 61% to RM2.9 billion from RM7.4 billion a year earlier against the backdrop of a challenging economy and unprecedented impact on the operating environment caused by the Covid-19 pandemic.
Despite the profit drop, Khazanah declared a dividend of RM2 billion for 2020 to the government of Malaysia.
Khazanah said the impact of the Covid-19 pandemic led to higher impairments of RM6 billion, particularly in aviation and hospitality assets, compared with RM4.9 billion in the previous year.
Moving forward, Khazanah managing director Datuk Shahril Ridza Ridzuan said the fund will focus on its five strategic priorities for coming years, which are: (i) Rebalance Commercial Fund, (ii) Develop Strategic Fund, (iii) Strengthen Financial Position, (iv) Align Governance Structure and Framework, and (v) Build Organisational Capacity.
"We aim to further enhance our commercial returns, deliver impactful value through our strategic investments, embed environmental, social and governance considerations across our investment activities, build a strong digital and technology foundation, and continue to invest in our people," he said in The Khazanah Report 2020.