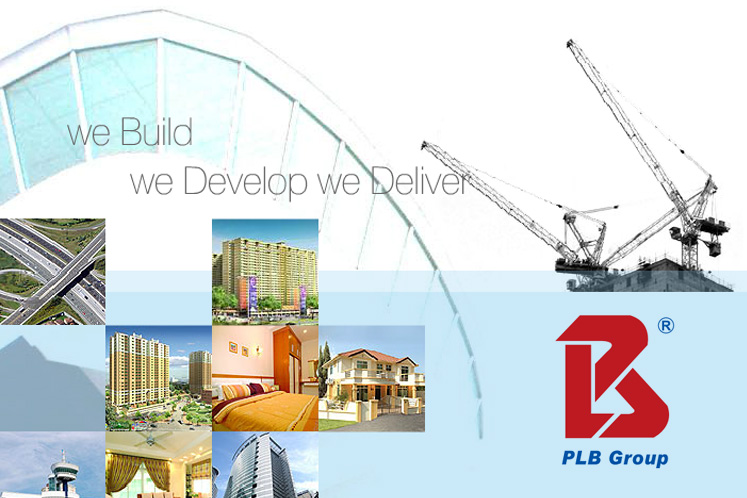 KUALA LUMPUR (April 26): PLB Engineering Bhd has signed a Memorandum of Understanding (MoU) with China Railway No 3 Engineering Group Co Ltd (CR3) and SRA Builder Sdn Bhd to cooperate and collaborate on Malaysia's National Policy on Affordable Housing.
In a bourse filing today, PLB said the objective of the MoU is to establish long-term collaboration and multi-level cooperation between the Governments of both countries and their businesses in areas including, but not limited to, the construction of affordable housing.
PLB said the MoU also complements economic and trade cooperation between the two countries. "The parties hereby agree to jointly study and analyze the current situation and conditions relating to affordable housing in Malaysia, gradually formulate the overall cooperation plan and the financing model based on a win-win situation on a project-by-project basis.
"PLB, CR3 and SRA shall make use of their respective expertise, experiences, resources and channels to promote affordable housing projects development in Malaysia," it added.
PLB noted that its subsidiary has undertaken the development of 7,000 units of affordable housing in Tingkat Paya Terubong 5, North East District, Penang and has the intention to appoint an unincorporated consortium to be jointly owned by CR3 and SRA as the development's main contractor.
The MoU does not entail any legally binding effect to the parties thus far, but a definitive agreement is expected to be signed within 12 months from the date of this MoU.
Shares of PLB closed unchanged today at RM1.18 for a market capitalisation of RM125.76 million.