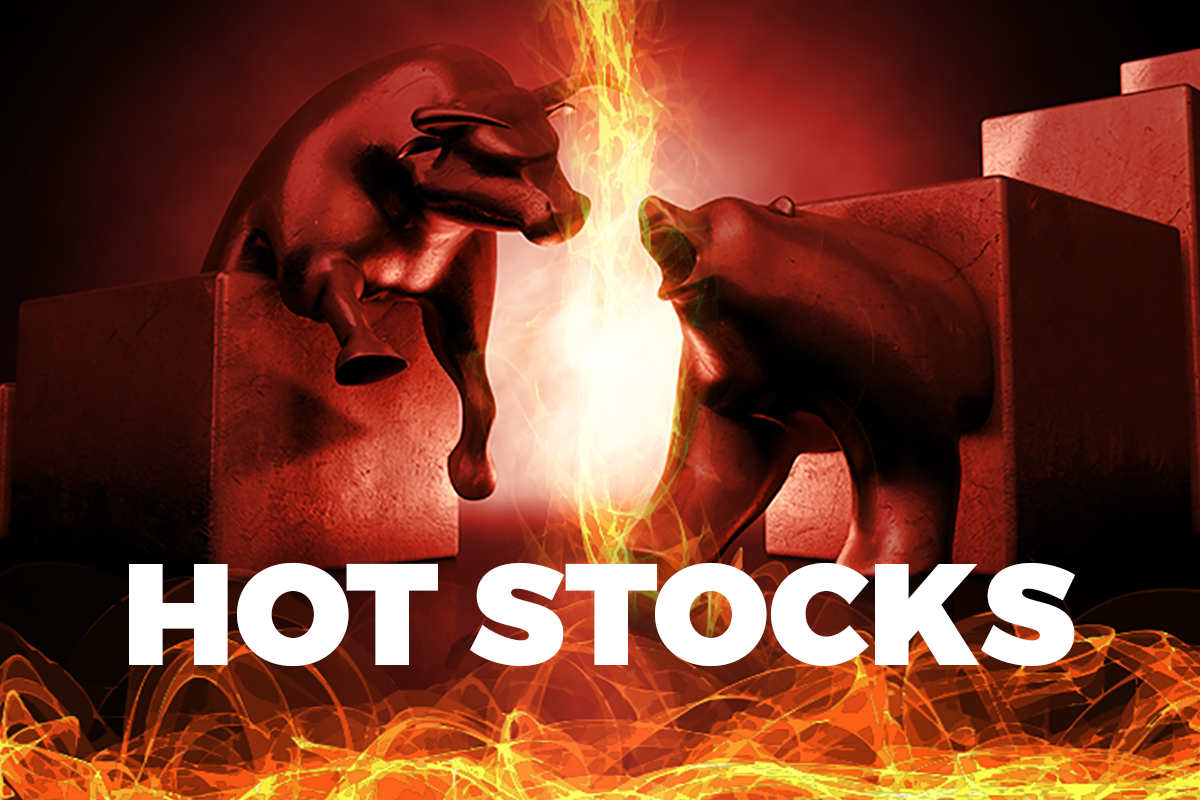 KUALA LUMPUR (March 2): Plantation stocks were on the rise during morning trade on Wednesday (March 2) as crude palm oil (CPO) prices rose on the back of the Russia-Ukraine conflict.
Plantation players were among the top gainers on Bursa Malaysia after CPO prices topped RM8,000 a tonne for the first time on Tuesday.
At 10.06am on Wednesday, the plantation players among the top gainers included Kuala Lumpur Kepong Bhd (KLK), which was up 46 sen to RM26.50, Batu Kawan Bhd, which gained 30 sen to RM26.76, and United Plantations Bhd, which climbed 22 sen to RM15.32.
It was reported on Tuesday that CPO prices topped the RM8,000 a tonne mark as consumers rushed to mitigate the sunflower oil shortage amid the Russia-Ukraine crisis.
In a prior note on Monday, CGS-CIMB Research said panic buying by consumers to cover the temporary shortfall in edible oil supplies from Ukraine is likely to continue until the situation improves.
Ukraine is the world's largest producer and exporter of sunflower oil, with a market share of 47% of global exports, while Russia's share of global exports stands at 29.9%. The pair of nations accounted for 60% of global sunflower oil production in 2020 and 2021.
In view of the closure of crush operations and ports in Ukraine, this proves to be a boon to palm oil and soybean oil as buyers will need to fill the gap in supply. 
"Planters' share prices have reacted positively to the surge in CPO prices over the past few weeks. There could be an upside to planters' 1QFY22 earnings (for the first quarter ending March 31, 2022) and our CPO forecasts.
"Our top planter picks in Malaysia/Indonesia/Singapore are KLK, Dharma Satya Nusantara Tbk and First Resources Ltd," CGS-CIMB said.
The research house noted that elevated CPO prices may correct significantly if a resolution is met in the Russia-Ukraine conflict and edible oil trade resumes. Other potential risks to higher CPO prices are potential cuts in biodiesel mandates.
"Other concerns include a spike in fertiliser prices, which is likely to raise cost of production for oil palm producers in the second half of 2022. Russia accounts for 13% of global trade of key fertiliser intermediaries and almost 16% of global trade of key finished fertilisers," it added.