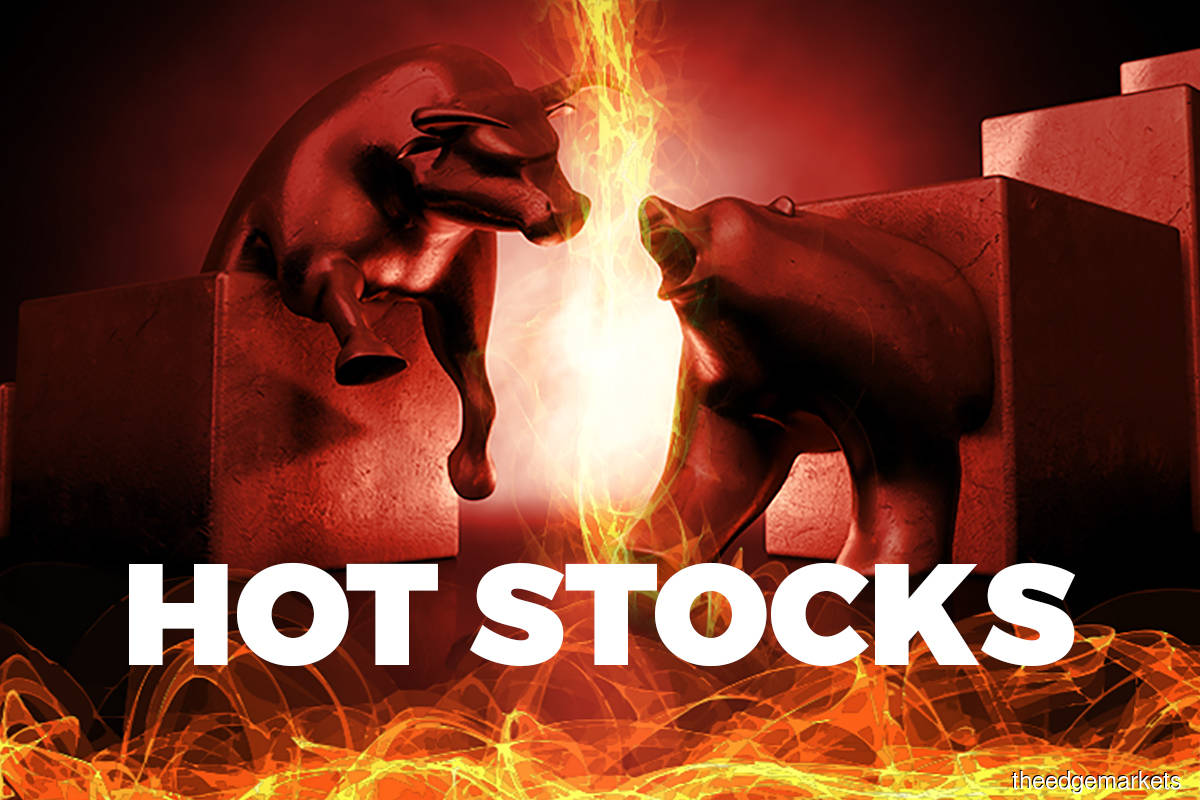 KUALA LUMPUR (Oct 2): Plantation stocks were among Bursa Malaysia's top losers in the morning trading session today as Malaysia was reportedly expecting the US to ban imports from another plantation firm after FGV Holdings Bhd.
As at the time of writing, the plantation index had risen 0.06% to 6,919.79 points. 
Chin Teck Plantations Bhd fell 2.41% or 14 sen to RM5.67, bringing its market capitalisation to RM518.03 million. Year to date (YTD), the stock was down 16% from when it was trading at RM6.75 apiece. 
PPB Group Bhd was down 0.75% or 14 sen to RM18.56, while Sarawak Oil Palms Bhd fell 2.47% or nine sen to RM3.55, bringing its market value to RM2.03 billion, and Hap Seng Plantations Holdings Bhd fell 2.98% or five sen to RM1.63. 
According to Reuters, Malaysia expects the US to ban imports from another plantation firm following allegations of forced labour claims against FGV, the world's largest crude palm oil (CPO) producer.
Reuters quoted Human Resources Minister Datuk Seri M Saravanan as saying: "Another big firm will be banned soon."
On Wednesday, it was reported that FGV faced forced labour allegations, resulting in the US banning imports from the palm oil producer. 
However, FGV responded yesterday, saying it had taken several steps to correct the situation as all issues related to the forced labour allegations had been a subject of public discourse since 2015.
Today, the Roundtable on Sustainable Palm Oil (RSPO) acknowledged the US Customs and Border Protection's (CBP) Withhold Release Order (WRO), but expressed reservations about the impact of the order on smallholders and workers. 
"The RSPO calls on the US government and CBP to work with all relevant partners to conduct a full risk assessment of the impact any sanctions may have on these vulnerable populations, and to work jointly with the Malaysian government towards a positive outcome that allows both countries to meet their commitments to the UN Sustainable Development Goals. 
"For this reason, the RSPO will uphold its existing sanctions on FGV and continue to work with them to improve their ability to meet our exacting standards on human and social protection. 
"This matter is now in the post-complaints monitoring phase and remains under the purview of the Investigation and Monitoring Unit (IMU), with regular updates on FGV's compliance furnished with the Complaints Panel," said the RSPO.
Read also:
US ban on FGV palm oil will impact smallholders — RSPO
Sime Darby Plantation says any potential US import ban a concern, has responded to forced labour claims
FGV expands rubber business to Europe, North America