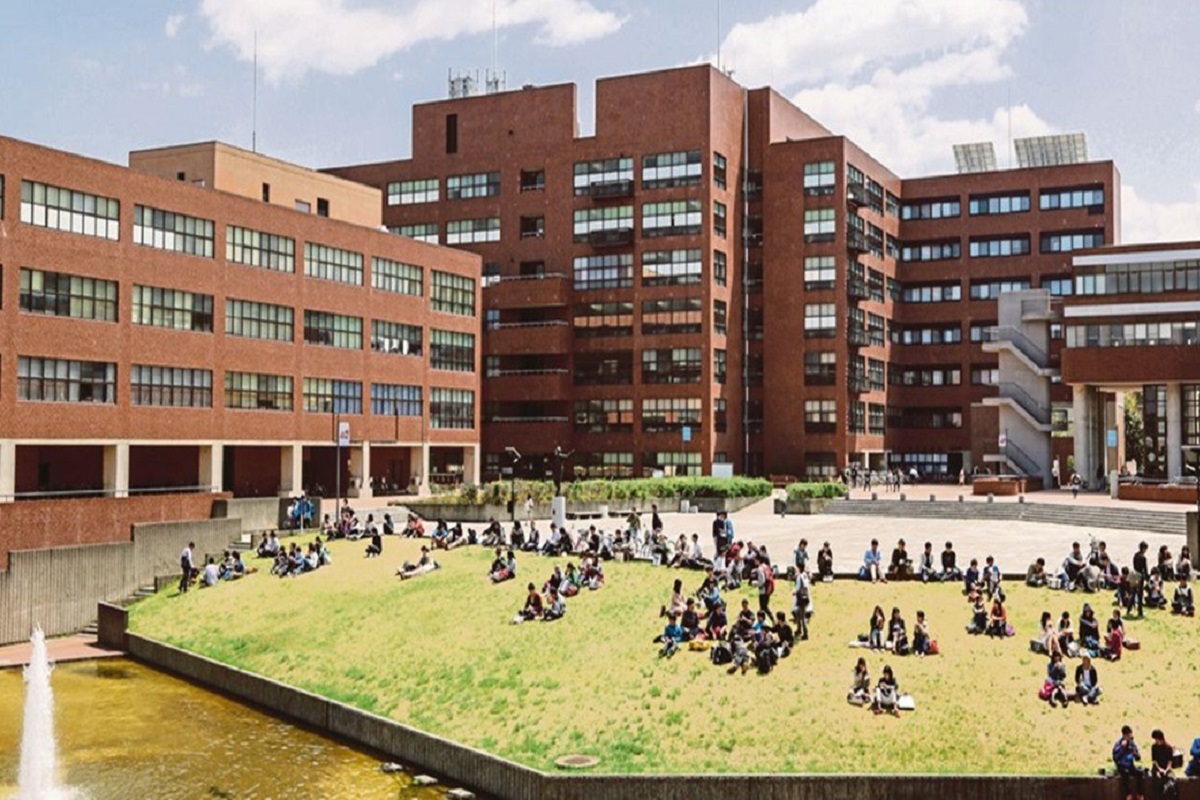 KUALA LUMPUR (Oct 17): Plans for the establishment of a branch campus of Japan's Tsukuba University in Malaysia — the first ever by a Japanese university overseas — are on track and now expected to be fully operational by 2023.
The original plan is to launch in 2022 but this has not worked out due to the Covid-19 pandemic, while the discussion is now underway between Japanese and Malaysian sides and no more major delays are expected as everybody is eager to bring this project to reality, said Japanese Ambassador to Malaysia Hiroshi Oka.
Tracing the background leading to a Japanese university's proposed presence here, Oka said education has, for a long time, been the main focus of Japan-Malaysia bilateral relations, particularly after Malaysia launched its Look East Policy aimed at learning from Japan in the early 1980s.
"Of course, business is very important, an essential pillar for bilateral relations. However, equally important has been education and human capacity development. Under the Look East Policy, Malaysian students and government officials have come to Japan to pursue further studies or participate in the Japan International Cooperation Agency (JICA)'s training programmes," he told Bernama.
Their numbers have exceeded 17,000 since the programme started and after completing their education or training programmes in Japan, they returned to Malaysia and are playing leading roles in both the government and business sectors, making them "the actual bridge between Japan and Malaysia," said Oka.