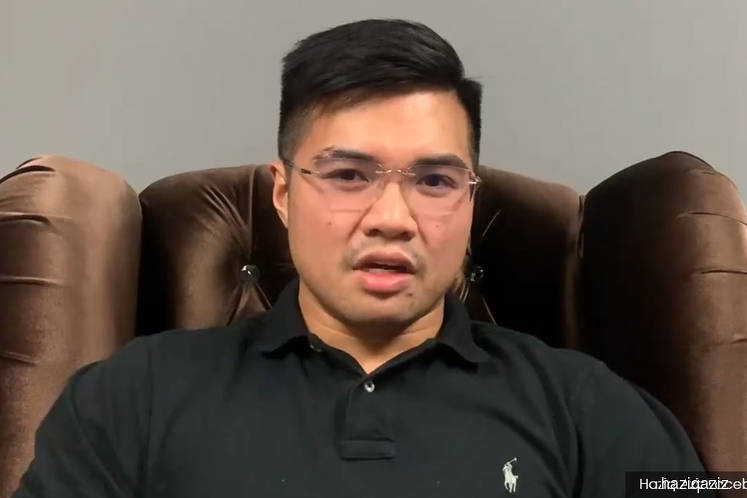 PETALING JAYA (June 19): The Parti Keadilan Rakyat (PKR) Disciplinary Board has given 14 days for Santubong Angkatan Muda Keadilan (AMK) chief Haziq Abdullah Abdul Aziz to give a show-cause letter regarding his public statement on the gay sex video in which he said he was one of the men in the clip.
Chairman of the PKR Disciplinary Board Datuk Ahmad Kassim said the letter will be delivered tomorrow following the statement by Haziq which damaged the credibility and destroyed the reputation and personality of the party leadership.
He said the decision was among the four matters concluded by the board and presented to the PKR political bureau.
"The Disciplinary Board also took note of the denial by PKR Deputy President Datuk Seri Mohamed Azmin Ali and will scrutinise any clarification available. Thirdly, we are waiting for the investigation and findings from the Royal Malaysian Police (PDRM) or other authorities beforehand.
"Fourthly, the Disciplinary Board also wished to warn all party members against making any statement without basis and facts against the party leadership," he said at a media conference after a special meeting of the PKR political bureau chaired by party president Datuk Seri Anwar Ibrahim, here today.