This article first appeared in Wealth, The Edge Malaysia Weekly, on November 29, 2021 - December 05, 2021.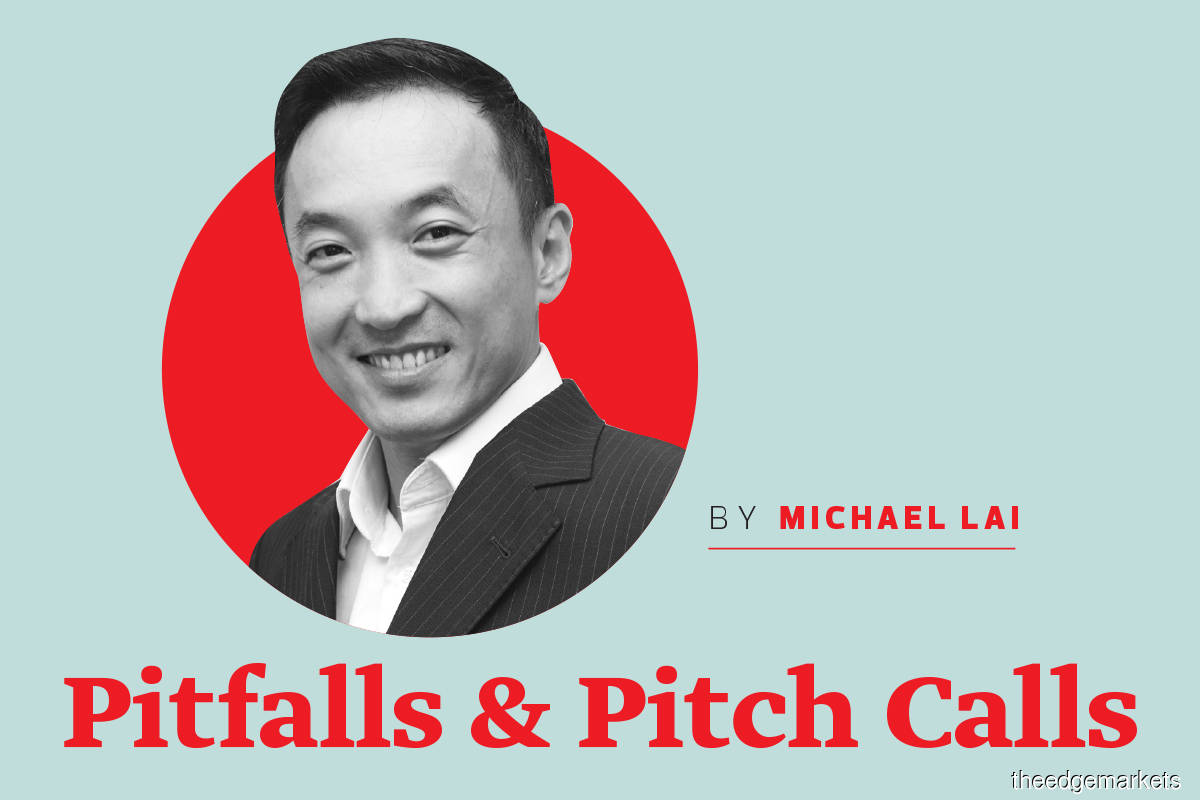 Sir David Attenborough opened the COP26 conference in Glasgow six years after the groundbreaking COP21, where the Paris Agreement 2015 was signed. It was attended by several noteworthy individuals, including Leonardo DiCaprio, who brought his star power to this edition of the conference of parties.
Celebrities aside, the key message so far has been rather more about the challenges and slow progress made in stemming the rise of average surface temperature to keep it to less than 1.5°C or 2°C below the pre-industrial era. Globally, the climate change message has become more widely accepted and has made its way into mainstream vocabulary. However, knowing the goal and knowing how to reach it are different propositions altogether.
The goal is clear but the path to net zero remains uncertain. How and what will get us there?
The answer is never that one big thing. Rather, it is usually the coagulations of many small things that contribute to ultimate success. Technology is possibly the single biggest thing that will end up driving the small things. Just like the fight against Covid-19, where vaccine science is the big thing that needed to happen.
Yet, as we well know, many small things continue to contribute to taming this beast of a pandemic, such as mask wearing and physical distancing. And we will never forget the testing and contact tracing! Some may argue that the central banks' quick and decisive actions laid the necessary foundation for success, while others may well point to governments' fiscal support to businesses and workers as the vital cog that made the difference in limiting the human tragedy. In hindsight, it seems it was not one big thing, but many big things that came together during the pandemic.
So, what are the things happening now that could be instrumental for us to get to the less than 2°C — preferably 1.5°C — target?
First, leadership. It was a nice surprise to see a rare joint declaration by the US and China on enhancing climate action in the 2020s, committing to keep the 2°C goal. That this came after long periods of tension between the two countries fuelled by a Trump presidency that made the problem more acute, provided a glimmer of hope for humanity. Issues identified for cooperation include cutting carbon emissions and tackling methane and illegal deforestation. Now that's leadership!
Second, science and technology. While getting countries to set and review targets has marked a big step, the how of things remains far from clear. Technology and innovation are needed for better solutions and lowering costs. The Economist, a reputable magazine, has presented for example hydrogen-powered planes and container ships with sails as new developments that are designed with net-zero carbon emissions in mind.
Third, capital. Sustainable or ESG investing needs to be developed further and better to ensure capital is allocated to the right areas that are scalable in time to come. If Covid-19 has taught us anything, it is that the human race possesses vast swathes of capacity to innovate and move with single-mindedness when it matters. The cost of clean energy generation sources has come down quickly as capital flows move to ESG (environmental, social and corporate governance) investing. It is at a point where some of them no longer require heavy government subsidies to compete with coal and fossil fuels.
Capital has lately been seen as evil. In China, the government has quoted the downside of private capital, using the examples of private tutoring services or cram schools. The fees charged and hours required as set by these services drew complaints from parents during a time when the Chinese government relaxed its one child policy to encourage population growth. Capital has thus been the evil that needed taming by the Chinese government.
It is thus imperative that what is termed greenwashing in the ESG investing world is addressed and managed well. The overstating by corporates of their sustainable policy actions and misrepresentation of their products as environmentally friendly will have similar negative effects as seen in China.
For the investor, the key starting point lies in asking the right questions. Demanding to see sustainability policies of companies and making them accountable will be a catalyst for sustainable investing. For example, lower coupon green bonds issued with key performance indicators (KPI) on carbon emissions have been a success in Singapore, encompassing a balanced carrot-and-stick approach, with failure to meet KPI as a reason to pay a higher coupon on the bonds.
For investors, it is no longer a question of whether sustainable investing is profitable. The flow of capital has been growing and will continue to find new homes in the sustainable space. Even in the beautiful game of football, the United Nations has certified the world's first green football club. Search for "coffee bean waste football kit" to satisfy your curiosity.
---
Michael Lai is vice-president of wealth management research at OCBC Bank (Malaysia) Bhd