This article first appeared in Personal Wealth, The Edge Malaysia Weekly, on August 3, 2020 - August 09, 2020.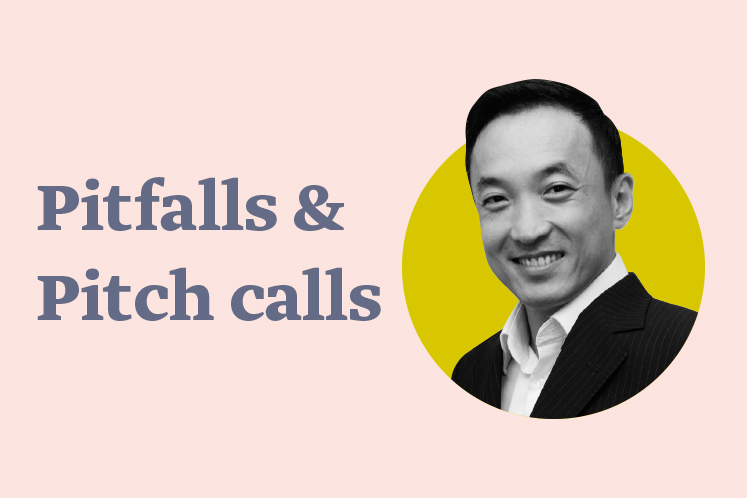 Retirees in Malaysia tend to rely on fixed deposits (FDs), regarding these as the safest asset class to generate returns. The downside risk, of course, is inflation. It has the power to eat into potential returns and drastically reduce the growth of money needed to meet your needs and life goals. 
With an average interest rate of 3% for FDs and an average inflation rate of 2.1% for the past 20 years, the real return is only 0.9%. Is that good enough to sustain you through your retirement days?
Given the uncertain outlook for the second half of the year, due to fear of another wave of Covid-19 infections that may see the return of containment measures, the current overnight policy rate (OPR) of 1.75% may not be a historic low for long. Yes, there may be another cut in September, especially if there is a dip in economic conditions globally.
The maths is pretty simple. Further interest rate cuts will impact your FD rates again. Central banks are committed to keeping interest rates low. The US Federal Reserve, for instance, has announced that it is not even thinking about raising interest rates at this point, choosing instead to provide support for the economy. The Fed sees interest rates staying near 0% until 2022. 
Likewise in Malaysia, we are likely to be in a low interest rate environment for the next few years, in line with global conditions. FDs aim to provide you with short-term liquidity and are not for serving your longer-term goals. 
In a lower-for-longer interest rate environment, diversifying into endowment plans using funds that are not needed in the next five years can be a good option. With endowment plans, the certainty of timing will ensure that you have the required funds for your living expenses when the time comes.
Retirement happens when the paycheques stop and we start drawing down our accumulated assets over a remaining lifetime of an uncertain length. The key here is to make it last. 
In the spectrum of asset classes for retirees and pre-retirees, most would want to have a steady income while taking fewer risks. Having an anticipated stream of income from an investment-grade bond portfolio or dividend-yielding unit trust portfolio may help investors to ride out the volatility that we are currently in. 
However, diversifying into an endowment plan can potentially generate higher returns than FDs over the longer term. It is a disciplined way of saving that can guarantee certainty of timing to ensure we consistently have income and cash flow to make our retirement funds last.
For pre-retirees, the 5 to 10-year period leading up to retirement is crucial. It is the period when your nest egg is most vulnerable to market downturns. Such short-term declines can affect your financial independence in the long run. Thus, investment assets may not be the most suitable over this critical period compared with an endowment plan. 
For retirees, it is important to determine the proportion of hard-earned savings that will be spent during your retirement and the amount you would wish to leave behind for loved ones — something called estate planning. For many retirees, wealth transfer is an important life goal. In this case, this portion of funds needs to be diversified into asset classes that can generate higher returns than FDs as we are currently in a low interest rate environment. 
Allocating some funds to a legacy plan can create instant wealth for your next of kin, compared with growing your funds in FDs, which may potentially take longer. This can be a good alternative for those who wish to preserve wealth amid a volatile market and to distribute it equally among loved ones. 
Ultimately, if our goal is to leave a legacy for our loved ones, then participating in a legacy plan will give us a guaranteed sum assured as well as investment upside potential over the years. More importantly, we can have peace of mind and enjoy our remaining retirement funds.
---
Michael Lai is executive director of wealth advisory (wealth management) at OCBC Bank (M) Bhd