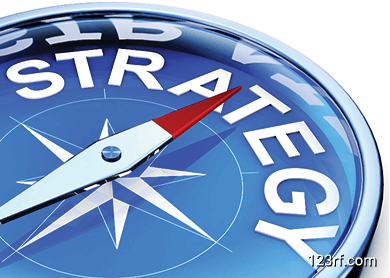 KUALA LUMPUR (May 22): PublicInvest Research said the market reaction the Eleventh Malaysia Plan (11MP) was disappointing, as witnessed from the slide in the main and most other sub-indices, though likely due to other on-going concerns as well.
In a strategy note today, the research house said while the initiatives and thrusts were commendable, and noble in many other instances, there was a lack of substance (or rather, the absence of anything new) that could lift market sentiment slowly being ebbed away by current developments.
It said the usual "Malaysian Plan" beneficiary, the construction sector, was not likely to get a lift this time round as most infrastructure-related projects mentioned in 11MP (Pan Borneo Highway, West Coast Expressway, MRT2, LRT3, amongst others) had already been presented in recent Budget announcements.
"Specifically though, there could be some beneficiaries from the various initiatives announced: pipe-makers as the government attempts to bring non-revenue water down to 25% nationwide (from circa 40%–50% currently), AES operators as the government strengthens traffic enforcements, renewable energy players as the government plans to increase generation capacity almost 10-fold in the next 5 years," it said.