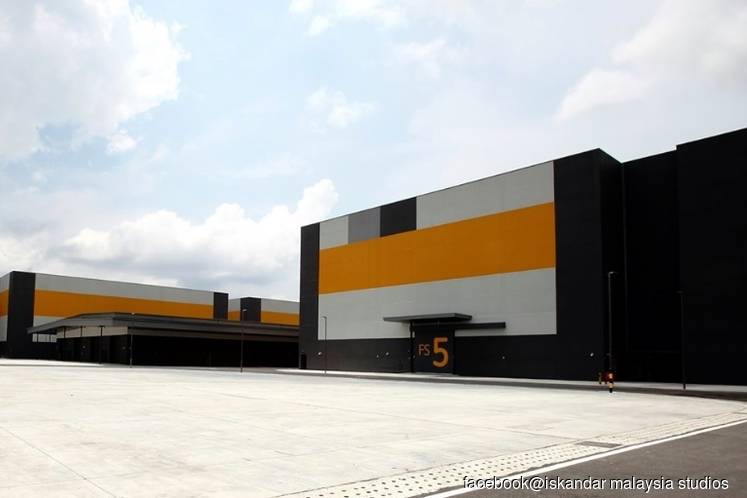 KUALA LUMPUR (July 12): The Pinewood Group has "pulled out of Iskandar Malaysia Studios", reported the news portal Variety yesterday.
This move marks the end of a "10-year partnership with the facility's local backers", wrote the news portal.
"Pinewood Group's collaboration with IMS [Iskandar Malaysia Studios] comes to a close by mutual agreement, following a 10 year partnership.
"With the initial objectives of the collaboration achieved – including the development of the Studios in Malaysia – both parties will now focus on the next phase of their respective businesses," Pinewood and Iskandar Malaysia Studios said in a joint statement that was carried by Variety.
The facility which covers 30 acres will now be called just Iskandar Malaysia Studios (from Pinewood Iskandar Malaysia Studios).
The Iskandar Malaysia Studios was a joint effort between by Pinewood and Putrajaya's Khazanah Nasional "as a creative hub in Asia-Pacific".
Some of the high-profile programmes made in Pinewood Iskandar Malaysia Studios were Netflix's Marco Polo, The Voice (Singapore-Malaysia edition) and Asia's Got Talent, reported The Malaysian Insight.