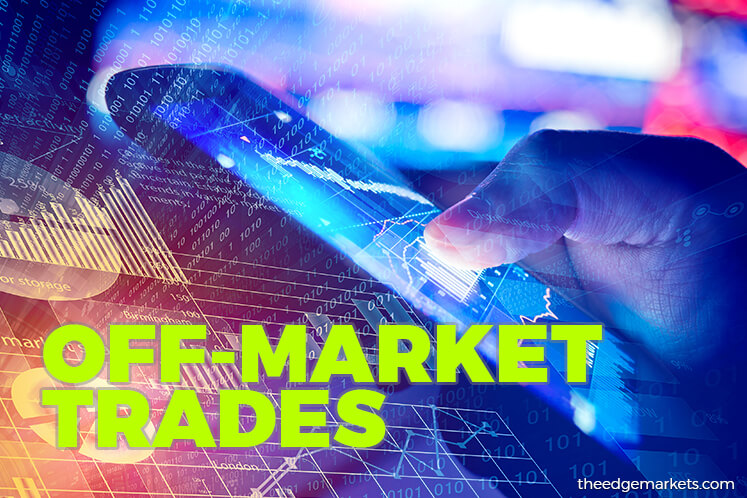 KUALA LUMPUR (July 31): Pimpinan Ehsan Bhd, helmed by Puncak Niafa Group chairman Tan Sri Rozali Ismail, saw a total of four million shares representing a 5.79% stake traded off-market today.
The shares were crossed in one block today at 78 sen, a five sen discount to its closing price of 83 sen today.
Parties involved in the transaction were not known at the time of writing.
Razali, who is also Pimpinan Ehsan's chairman, owns a 0.85% direct interest and a 25.43% indirect stake in Pimpinan Ehsan through Central Plus (M) Sdn Bhd and Corporate Line (M) Sdn Bhd, according to the company's latest available annual report.
Rozali holds the shares in his own name, as well as in the names of his spouse and children.
The Practice Note 16 company has until Nov 30 to submit a regularisation plan to regulatory authorities, failing which the trading of its listed securities may be suspended.