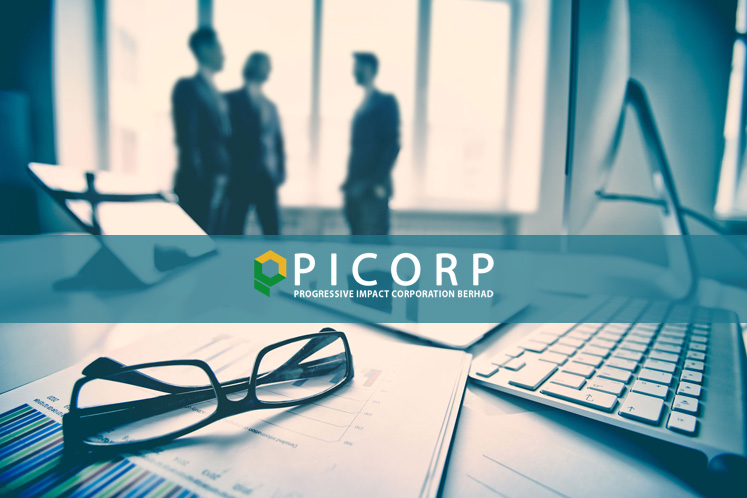 KUALA LUMPUR (March 21): Progressive Impact Corporation Bhd's (Picorp) Indonesian subsidiary, PT ALS, has been awarded a RM31.35 million contract from PT Chevron Pacific Indonesia.
In a filing with Bursa Malaysia today, the group said the contract scope involved environmental monitoring, sampling and laboratory services, commencing on June 24, 2019 and expiring on Aug 8, 2021.
"PT Chevron may elect to extend the contract period for 36 months until April 24, 2022," it said.
The award, Picorp said, was a continuation of the PT ALS' existing business with PT Chevron and served as the group's business expansion in a foreign market, namely Indonesia.
"The contract will have no effect on Picorp's share capital but will have a positive impact to its net assets and earnings for the financial year ending Dec 31, 2019," it added.