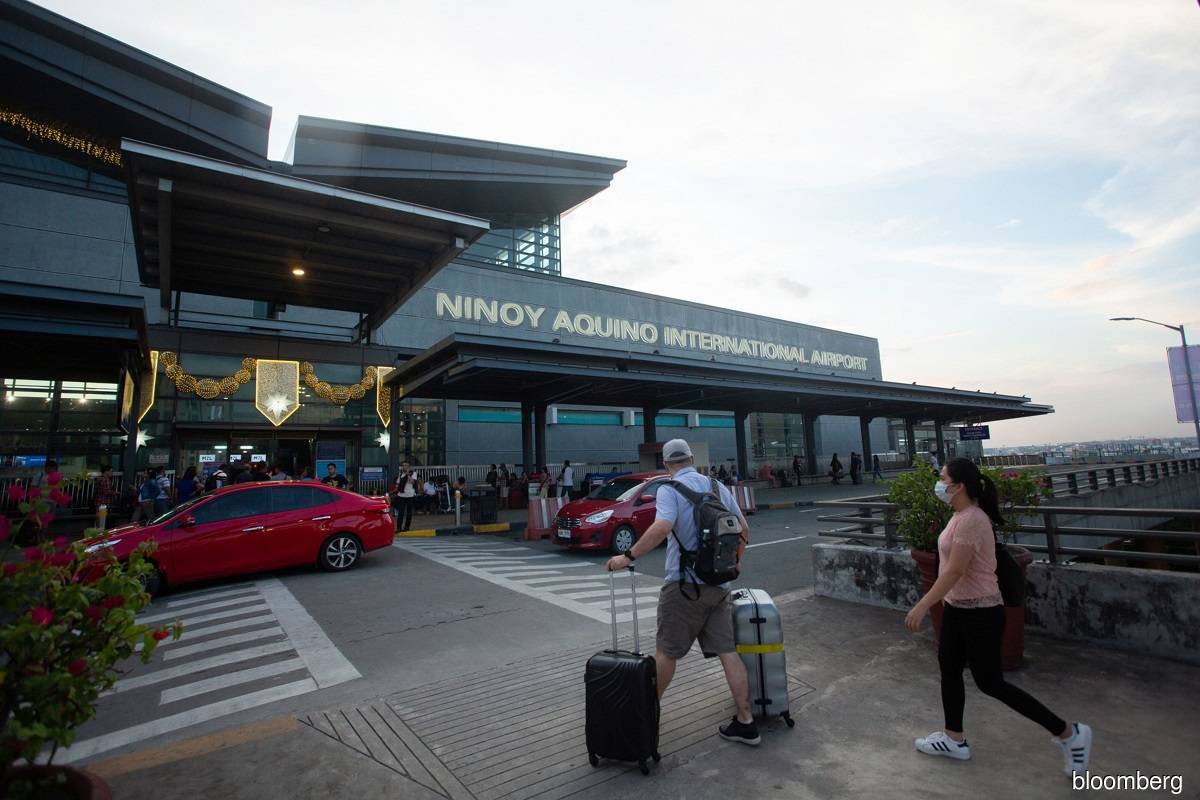 (Dec 1): The Philippines is looking at subsidizing coronavirus tests for tourists to boost its pandemic-battered tourism industry that's gradually reopening to domestic travelers.
The government is considering to shoulder as much as half the cost of Covid-19 swab tests for tourists, Tourism Secretary Bernadette Romulo-Puyat said in an interview with ABS-CBN News Channel on Tuesday. Travel vouchers for the subsidized tests from state-run Philippine General Hospital in Manila will be given to tourists, she said, without elaborating who can qualify.
"We want people to be able to travel, especially this Christmas season," she said. "The cost is prohibitive, but we cannot remove the requirement for testing before travel."
The tourism department is also moving to set uniform requirements for entry to tourist destinations, Romulo-Puyat said, as different travel protocols set by local governments are "confusing." The tourism sector accounted for 12.7% of the Philippines' economic output last year.
The Philippines is easing movement curbs to boost an economy in recession. While daily infections have decreased for a third month in November, the nation has the second-worst outbreak in Southeast Asia, with 431,000 cases as of Monday.