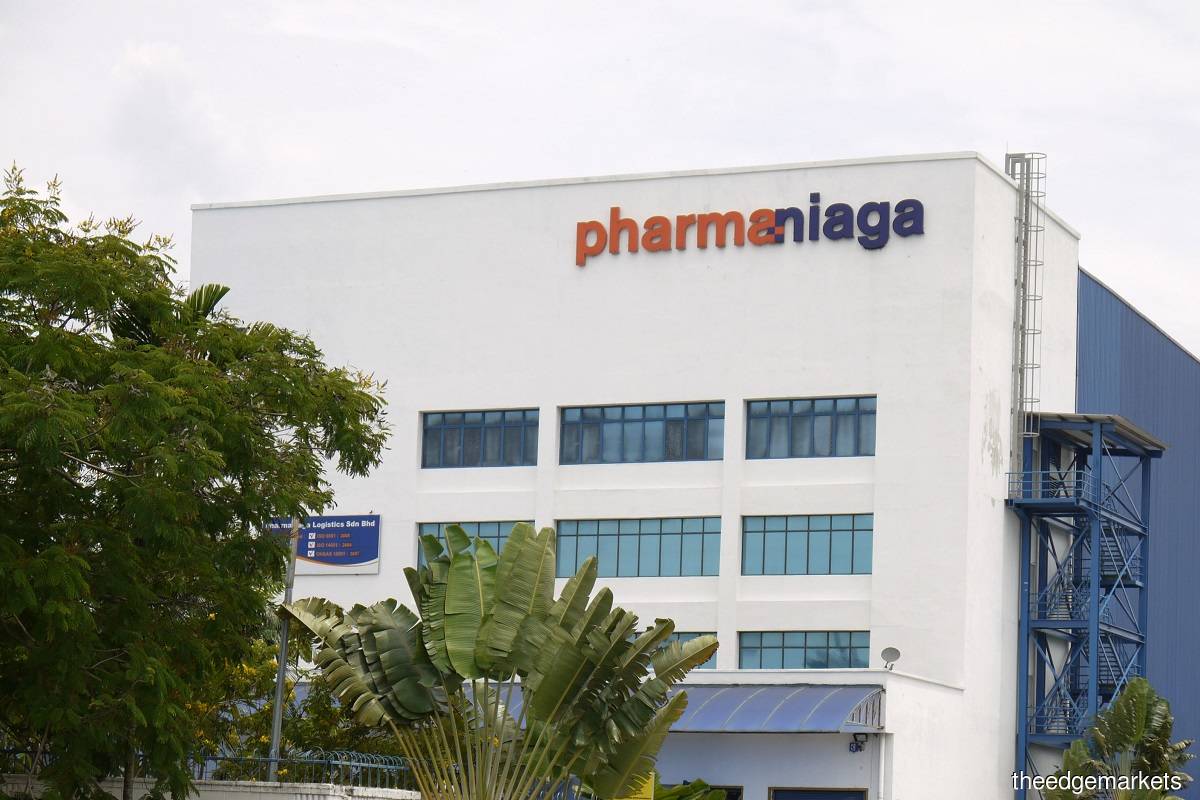 KUALA LUMPUR (June 1): Pharmaniaga Bhd has received a request to supply seven million doses of Sinovac Covid-19 vaccine to government-linked companies (GLCs) and state governments, said Senior Minister (Security) Datuk Seri Ismail Sabri Yaakob.
Speaking at a virtual press conference today, Ismail sabri said the pharmaceutical company has received a request to supply four million vaccine doses to GLCs and three million doses to state governments.
However, Pharmaniaga did not specify the timeline of the Sinovac vaccine delivery to these interested parties.
"Four million doses will be supplied to private parties including GLCs like Petronas (Petroliam Nasional Bhd), Tenaga Nasional Bhd and others.
"At the moment, we (Pharmaniaga) are capable of producing 500,000 doses of Sinovac vaccine a week or two million doses a month, but if there is a need to push the production level to supply to the Health Ministry, Pharmaniaga LifeScience Sdn Bhd's (PLS) high-tech plant is able to produce one million vaccines a week or four million doses a month by August," the minister said.
Meanwhile, Health Minister Datuk Seri Dr Adham Baba applauded Pharmaniaga for the support given by the group to expedite the production of the vaccine and subsequently help the country with the National Covid-19 Immunisation programme.
"We are pleased to inform that the PLS factory has undergone stringent inspections by the National Pharmaceutical Regulatory Agency.
"Hence, we (Ministry of Health) have made amendments to the agreement with Pharmaniaga on the supply of Sinovac vaccine and we will be receiving a total of two million doses in May, five million inclusive of finished products in June and another five million doses in July.
"In total, 12 million Sinovac vaccine doses will be received by the MoH (Ministry of Health)," Dr Adham said.
As of May 31, Malaysia had administered 3.01 million doses since the start of the immunisation programme on Feb 24.
Out of the three million doses, 1.93 million individuals have received at least their first dose, while 1.08 millions have completed their vaccination with two doses.