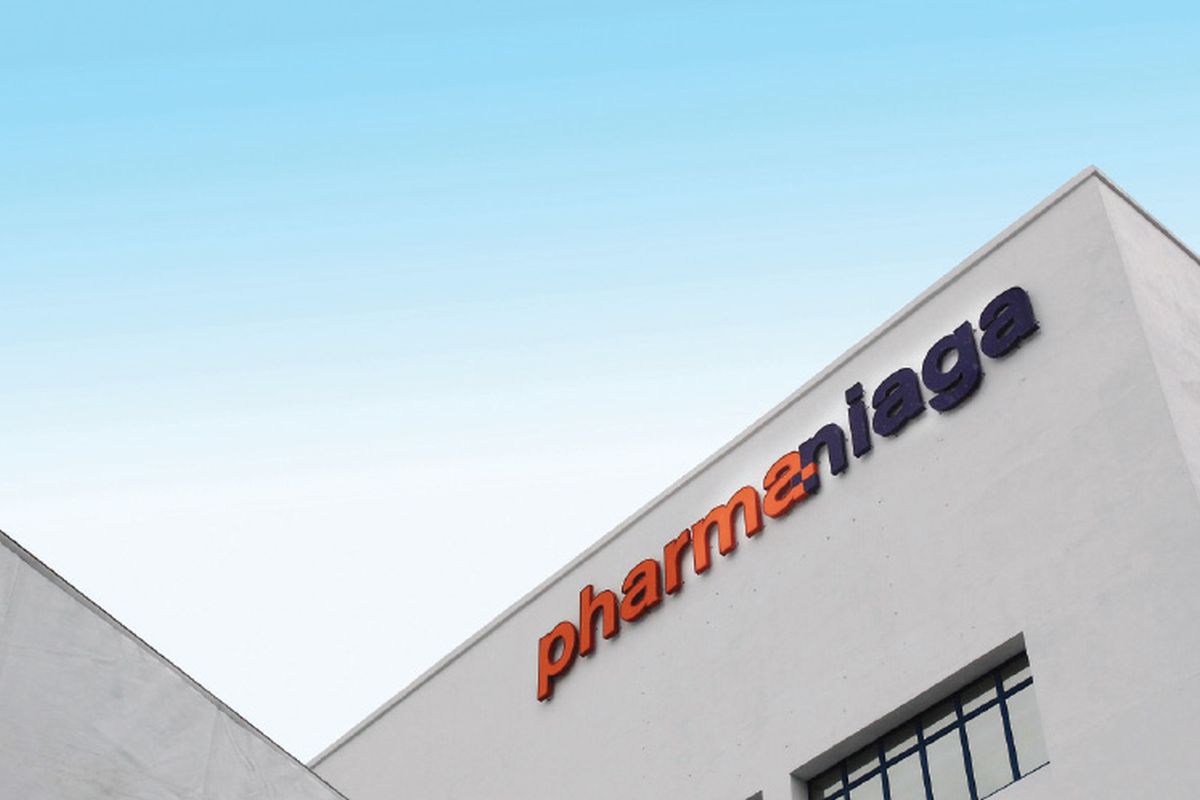 KUALA LUMPUR (May 21): Pharmaniaga Bhd's net profit for the first quarter ended March 31, 2021 rose 3.3% to RM23.14 million from RM22.4 million a year earlier, on the back of lower finance cost. Earnings per share increased to 8.84 sen from 8.57 sen.
Revenue, however, declined 3.22% to RM793.5 million, from RM819.92 million prevously, due to lower demand from the Indonesian business amid the Covid-19 pandemic, the group said in a stock exchange filing.  
On a quarter-on-quarter basis, the group returned to the black from a net loss of RM6.33 million in the preceding quarter while revenue surged 25% from RM634.58 million, underpinned by stronger demand from the Government and private hospitals in the country.
The pharmaceutical company declared an interim dividend of four sen per share, to be paid on July 6.
 
Pharmaniaga group managing director Datuk Zulkarnain Md Eusope said in a statement that the supply and distribution of Covid-19 vaccine remains the group's priority.
He said the group is making good progress with approval granted by the National Pharmaceutical Regulatory Agency for the fill and finish manufacturing of the Sinovac vaccine.
"In addition, we have brought in 400,000 doses of the Sinovac Covid-19 finished product and successfully distributed them to the Government healthcare facilities.
"Furthermore, as part of our long-term sustainable growth plans driven by iconic initiatives which we are implementing, we aim to accelerate the growth of our vaccine manufacturing business by embarking on a halal vaccine project.
"This will see the group establishing the world's first halal vaccine facility, which is targeted for completion by 2022, creating a new stream of income for the group by 2024," he said.
Zulkarnain added that the pharmaceutical company will continue to strengthen its private sector business via strategic advertising and marketing campaigns, with a strong focus on the consumer healthcare segment.
"With the strategic branding exposure, key products such as Citrex Vitamin C, Baraka, Actimol and Perozin are being well received by consumers.
"To further drive our growth, we are leveraging on digitalisation within our value chain and utilising advanced technologies in our logistics supply chain such as the newly implemented Oracle Transport Management System which will help to automate the end-to-end transportation business processes," he said.
Pharmaniaga chairman Datuk Seri Mohammed Shazally Ramly remains upbeat that the group can record better revenue and profit in the upcoming quarter.
"We are confident that long-term prospects are positive for the Group, ensuring our resilience as we continue to tap on new opportunities to enhance our growth and unlock value," he said.
Shares of Pharmaniaga ended 14 sen or 3.36% lower at RM4.03, giving the group a market capitalisation of RM1.05 billion.