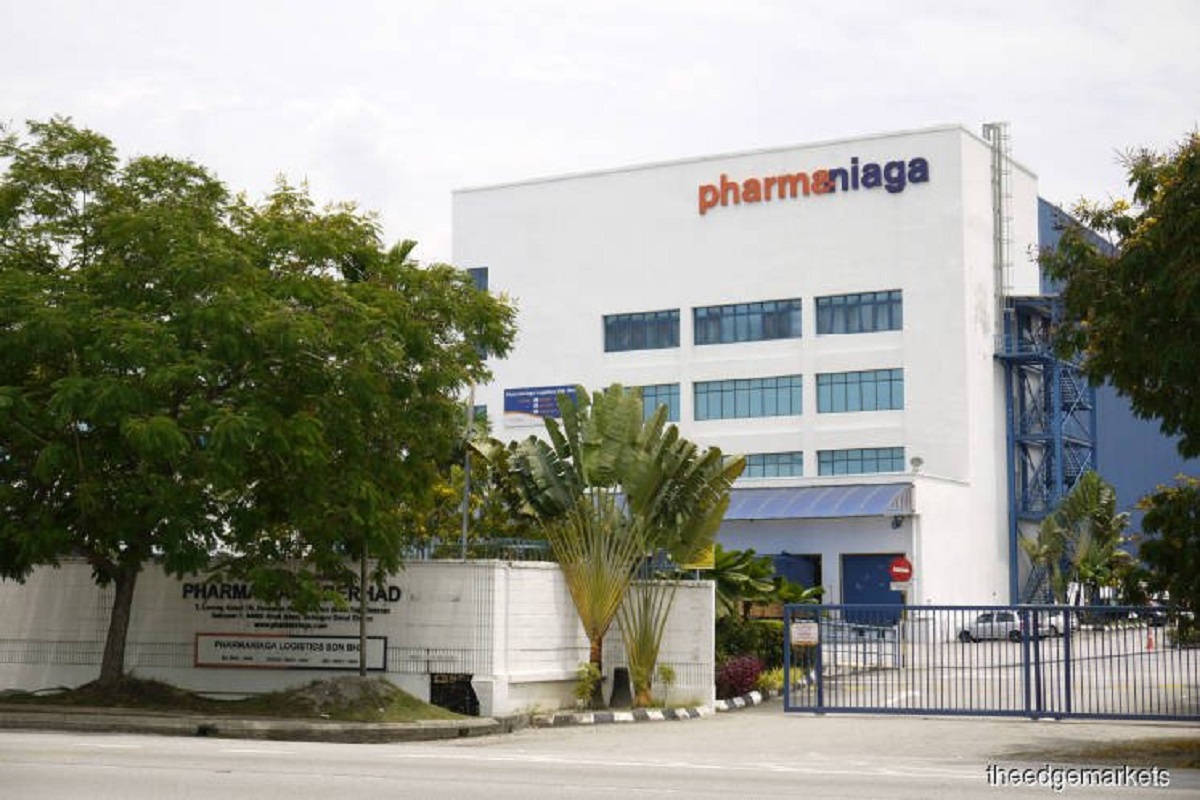 KUALA LUMPUR (Nov 11): Pharmaniaga Bhd said it is working to ensure sufficient supply of the Sinovac Covid-19 vaccine for children, and additional boosters for adults at several private hospitals and clinics across the country.
In a statement on Friday (Nov 11), Pharmaniaga group managing director Datuk Zulkarnain Md Eusope acknowledged increasing concern over the rise in the number of new Covid-19 cases in the past week.
He encouraged the public to take preventive measures by taking additional booster doses for adults aged 18 and above, and adolescents aged five to seventeen years.
"As of October, only 49% of Malaysians had received their Covid-19 vaccine booster dose.
"To ensure Malaysians get greater protection from the virus, Pharmaniaga is collaborating with MiCare, a healthcare service provider in Malaysia, to supply the Sinovac Covid-19 vaccine to the public at 50 selected private hospitals and clinics.
"The Sinovac vaccine is an inactivated Covid-19 vaccine administered by intramuscular injection. Each dose (0.5ml) contains 600 SU (equivalent to 3µg) of the inactivated SARS-CoV-2 antigen, which is the same for both adult and children immunisation," he said.
Zulkarnain said the vaccine is developed using well-established virus inactivation technology, and is also being used in many types of commonly used vaccines in the market, including for polio, Hepatitis A and rabies.
He said a recent study by the Institute for Medical Research, Malaysia published in August showed that though three doses of the mRNA vaccine provide better protection, a booster dose of the Sinovac Covid-19 vaccine provides similar protection against symptomatic Covid-19 disease compared to a booster dose of the mRNA vaccine in subjects who had received primary vaccination with the Sinovac vaccine.
At the time of writing, Pharmaniaga had risen 2.83% or 1.5 sen to 54.5 sen, with 108,700 shares traded.